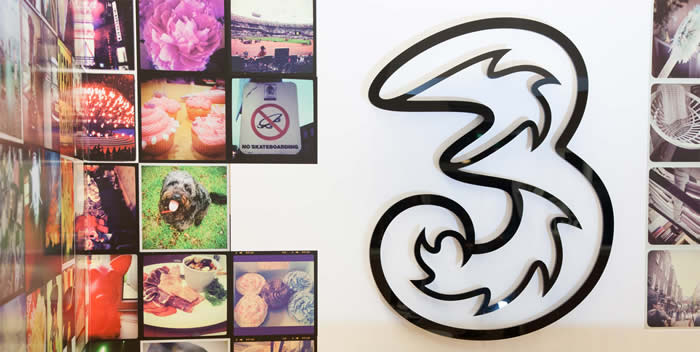 4G is already plenty fast enough for most of the things we use data for on mobile, but it could always be faster, and if you're on Three it now is in major cities such as London, Birmingham, Cardiff, Edinburgh and Glasgow.
That's because Three has switched on 4G+ in those locations – a technology achieved through carrier aggregation (combining the signal from multiple spectrum bands), which has been enabled thanks to upgrades to more than 2,700 sites.
The result is data speeds that on average should be between 15% and 33% faster than standard 4G, as well as making the network more reliable. In other words, it sounds like Three finally has a rival to similar services from EE and Vodafone.
Three explains that the technology "responds to mobile internet use in real-time", meaning it can be activated when it's most needed – namely during periods of high data demand. The regions that have access to 4G+ were selected precisely because data demands tend to be highest there and continue to grow.
Not all devices are equal
To take full advantage of Three's 4G+ service though you'll not only need to be in an area with coverage, but also have a compatible device. Three estimates that currently around 50% of the devices on its network should be able to get the full benefit, and you'll know you're getting said benefit if you see a 4G+ sign on your phone.
However, even if your handset doesn't support full 4G+ you'll still get some benefit, as these improvements will free up capacity across the entire network.
For Three, 4G+ isn't just a useful upgrade now, but an important building block towards 5G, which will likely arrive from the network in or around 2020.
In the meantime, Three is sure to keep improving its 4G network, a network which already reaches around 99.8% of the UK population.