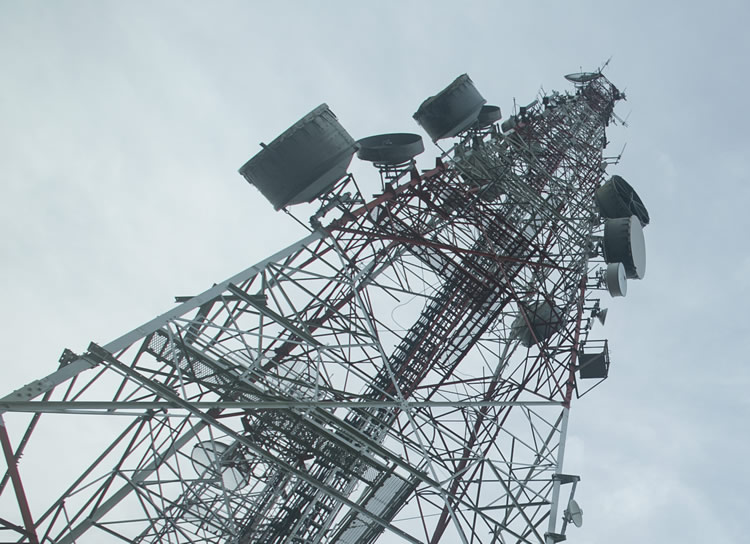 O2 has revealed that it is expanding its 4G coverage to Distington in West Cumbria and Long Stratton in Norfolk.
Work started on O2's latest round of 4G network expansion on June 5. Customers in Distington and Long Stratton should see the results of this work over the following weeks.
It's all part of the UK network's ongoing efforts to bring high-speed mobile network connectivity to more of the country's rural areas. Besides the boosted data speeds that accompany the arrival of 4G connectivity, O2's planned improvement work will also bolster existing 2G and 3G network performance in the relevant areas.
Customers in these two towns should note, however, that they may experience intermittent service while the work is being undertaken.
Derek McManus, chief operating officer for Telefónica UK, issued his standard statement on the latest 4G expansion. "I'm delighted that O2 customers in Distington will soon be able to experience faster mobile internet making everything easier when using their phone or tablet," he said.
"They'll be able to stream high-definition TV, shop on the go and use video calling. For our business customers, using 4G means they can be more effective and flexible by working remotely, accessing cloud services and collaborating using apps."
Distington already offers 4G connectivity for EE and Vodafone customers, while most Three customers only tend to get it outdoors.
Meanwhile, Long Stratton is covered by 4G through EE and Vodafone, though availability with the latter appears somewhat mixed.
O2 currently covers more than 78 percent of the UK population with its 4G network, and is the only operator with a regulatory requirement to reach 98 percent indoor population coverage by the end of 2017.