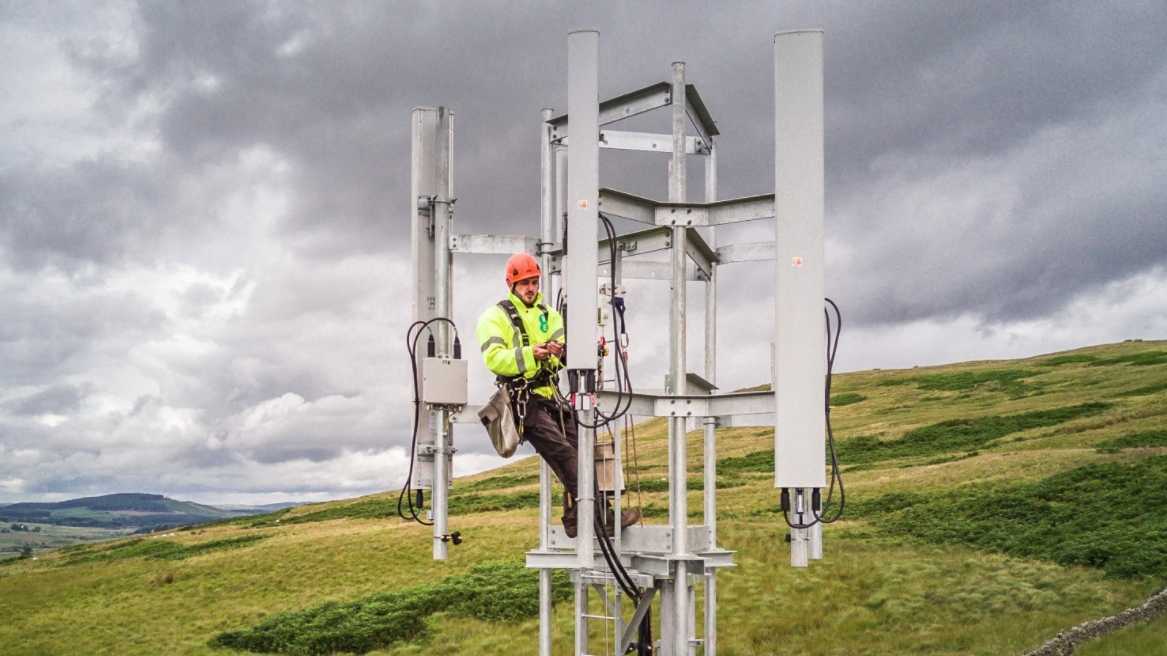 There are very few phones that don't work with 4G these days, yet EE still has a whole lot of slower 3G network infrastructure, but that could soon start to change, as the company has announced that over the next six months it will turn a 3G signal into 4G on more than 500 towers across the UK.
These towers are mainly but not exclusively found in and around London, Birmingham, Manchester, Bristol, Exeter, Hull, Nottingham, Edinburgh, Glasgow, Cardiff and Belfast, so those are the main areas that will benefit.
And it could be of big benefit, because EE is using its 2100Mhz spectrum (which currently powers 3G) for 4G at the sites, in addition to its other 4G bands, which means these sites will have five carriers of 4G, which is more than any other network offers.
Five is better than four
That should mean not just faster speeds and greater reliability than 3G, but also a better experience than a typical 4G network would offer. At least, it will if you have a phone capable of supporting connections to all five 4G carriers simultaneously (a technology called '5CA').
These sites will have the maximum amount of 4G spectrum, and they've not been chosen at random, as they're in dense urban areas where data demands are at their highest.
This is just the latest in a long line of 4G innovations and upgrades from EE. Previously the network has for example launched a double speed service, which is now widely available across the UK, and in some regions it offers even faster 4G+ (LTE Advanced).
And EE isn't stopping there. As well as this upgrade work and ongoing coverage improvements the network is looking ahead, as it sees the upgrades on these towers as a foundation for 5G sites, which it plans to build on top of them at some point in the future.