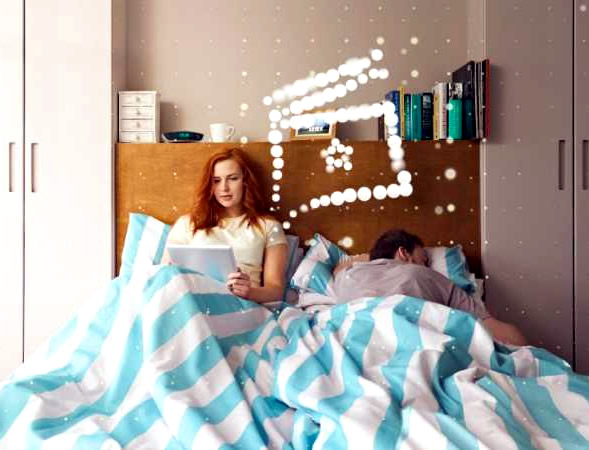 Orange Wednesday's are no more, but EE hasn't left its customers film-free, as it's launched the EE Film Club to take its place. It's a slightly different idea but it still allows you to see films at a temptingly low price each and every week. Here's everything you need to know about it.
What is EE Film Club?
Rather than the two-for-one cinema tickets that you used to be able to get on the network, EE Film Club is a more modern service focused on streaming movies.
The network has partnered with Wuaki.tv to offer a £1 movie rental each week for EE, Orange and T-Mobile customers, allowing you to enjoy a movie at home on a variety of devices.
How do I sign up for EE Film Club?
All you have to do is be an EE, Orange or T-Mobile customer. In fact you don't even need to be a mobile customer, as both mobile broadband and home broadband customers can take advantage of EE Film Club as well.
If you are a customer then there's no additional signing up to do on EE's end, though you will have to create a free account with Wuaki.tv and it will be necessary to claim your voucher each week, as explained below.
What devices are compatible with it?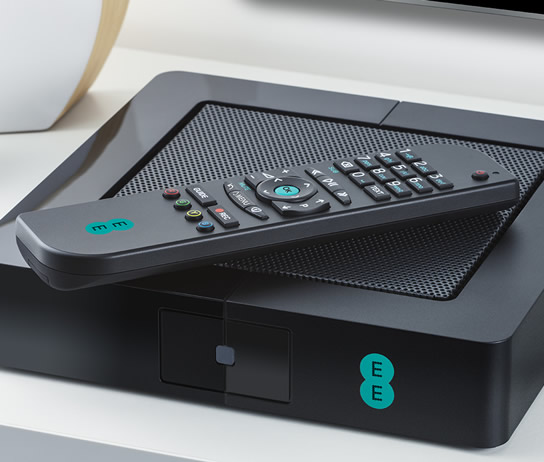 As well as Android smartphones and tablets, iPhones and iPads, you can also watch your movie rentals on a PC or Mac, EE TV, various LG, Samsung and Panasonic smart TV's, Chromecast, Xbox One and Xbox 360, so there are loads of ways to watch. You just have to download the Wuaki.tv app to your device of choice.
How do I claim a voucher code?
To claim a voucher code just text 'film' to 141 between Monday and Wednesday and be aware that texts cost 35p. You can then choose a film and you'll have 48 hours to watch it.
What's the film selection like?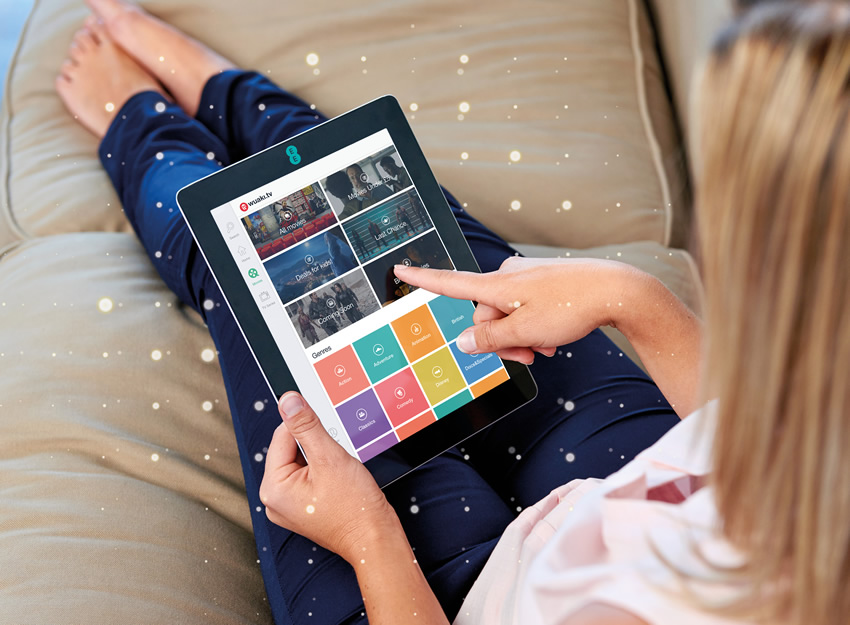 Wuaki.tv itself has a vast selection of movies, encompassing both new releases and older films and the majority of these are available as part of EE Film Club.
Does it work over 4G?
Yes, so you can watch a movie wherever you are. Remember though that if watching over 4G you'll be eating into your data allowance, with a standard definition film using roughly 700MB of data and an HD one eating up around 1.2GB.
What else do I need to know?
You can only claim one code each week and you can redeem your voucher any time between 00:01 on Monday and 23:59 on Wednesday. You'll be able to stream any film from the EE section of Wuaki.tv.
Head on over to find out more : EE Film Club