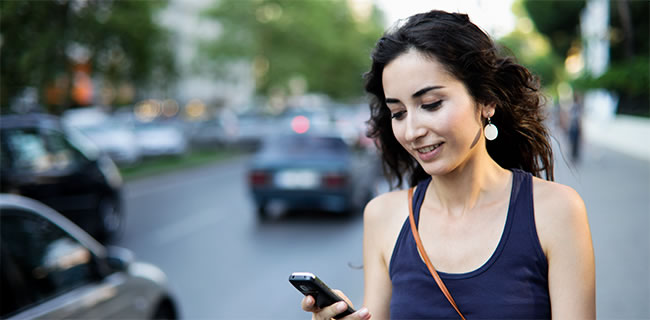 At times it's easy to feel like rural areas have been neglected by mobile networks, and while it's true that urban hubs were the first to get boosted to 4G, now it's the turn of small towns and villages, like Callington in Cornwall and Wick in Gloucestershire, both of which are set to get O2 4G.
In both cases work we scheduled to begin in late February, so it's likely to be completed very soon, which is great news for O2 customers, as they'll be able to stream and download on the move, work wherever they are and browse the net at speeds that could even rival a home broadband connection.
It's worth being aware that while the work is being carried out you may experience signal disruptions – so if the network hasn't seemed stable at any point in the last couple of weeks, that's probably why.
But you can mitigate that by using the O2 TU Go app, which lets you keep on calling and texting over Wi-Fi, using your usual number, and the long-term benefits should be worth any short-term inconvenience.
Despite being a rural village, Wick is actually doing well for 4G coverage, as EE, Vodafone and Three all already have a 4G presence there, so with the addition of O2 all four of the UK's main networks will.
Callington isn't quite so fortunate, with just EE offering 4G in the town currently, but Vodafone's coverage checker notes that 4G upgrade works are planned in the area sometime in the next three months.
As for O2, the 4G upgrades in Callington and Wick are just the latest in a long line, with Crediton, Swimbridge, Hallbankgate and Aberchirder among other areas recently getting a speed boost.