4G has been rolled out at a remarkable pace so far. EE in particular is doing well with 87% of the UK covered, not to mention double-speed 4G in certain areas and even 4G+ being rolled out, but the other networks are doing pretty well too, especially given that they've had a year less than EE.
There's still a lot to do though and you can bet that EE, O2, Vodafone and Three are all planning far into the future. Not all of those plans have been revealed, but some have and through those we can start to get a picture of what the networks are doing and what to expect throughout the rest of 2015.
EE 4G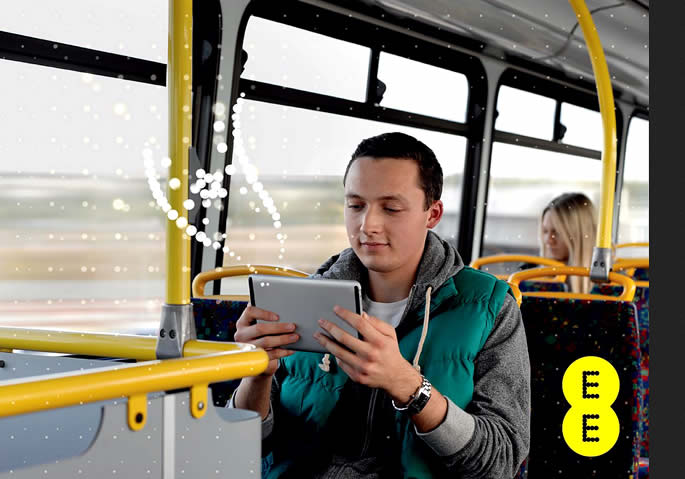 The focus as always is more and faster. So while 87% of the UK already has 4G coverage on EE you can expect that number to go way up over the next few months. In fact it's likely that EE's 4G coverage will be approaching 100% by the end of the year.
That includes not just towns and cities but also roads and transports hubs, as already the network has brought coverage to over 80% of the UK's major roads, as well as 47 major train stations and 22 airports. These are ongoing investments so expect more such places to get 4GEE throughout 2015.
Then there's double speed 4G. Currently 67% of the UK population can receive double the standard speed (assuming they have a 4GEE Extra tariff) and by the end of 2017 EE intends to bring it to over 90% of the UK population, so expect its presence to continue to grow throughout the rest of 2015.
But EE isn't content with double speed, as it's also working on LTE-Advanced, which it's branding as 4G+. This delivers download speeds of up to 150Mbps and the network has already brought it to much of London, especially in Zone 1 and by June it aims for its 4G+ service to extend as far out as the M25, as you can see on this coverage map.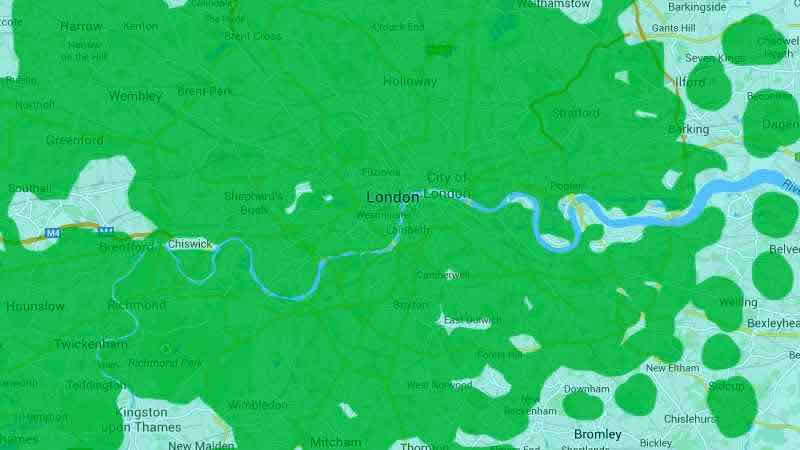 Beyond that EE aims to bring 4G+ to 20 of the UK's busiest cities. It hasn't confirmed which ones yet and they won't all see it this year, but we expect it will start spreading beyond London before the year is out.
Even that isn't the end of the network's ambitions, as it's trialled a 400Mbps service in Wembley Stadium. That's the fastest 4G speed in Europe and there's a rollout for those speeds planned for 2016.
On top of all that EE has announced plans to EE has announced plans to launch a VoLTE ( Voice Over LTE )service in the UK sometime this year. It hasn't confirmed when, but it's already undertaken trials, so we hopefully won't have too long to wait for a full commercial launch. In the meantime you can always fall back on its new WiFi Calling service.
Perhaps the biggest news of all though is that EE has been purchased by BT. Exactly what that will mean for customers remains to be seen, but expect big changes on the horizon
Vodafone 4G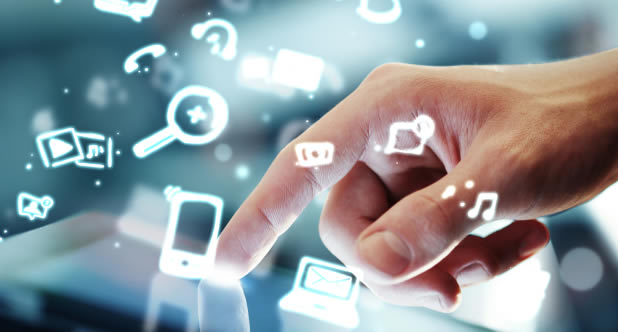 Vodafone is some way behind EE in the 4G stakes, but as with EE the network is continuing its rollout throughout 2015. In fact the network aims to bring 4G to 98% of the UK by the end of the year.
That sounds a little optimistic to us, especially as currently it's providing coverage to 65% of UK premises across 500 communities, so it's still got a lot of work to do, but you never know and if not it should be well on the way.
Welsh customers in particular have reason to rejoice, as the network has announced a major investment in the country, with plans to bring 3G and 4G to more than 94% of the Welsh population. Plus the network has updated its tariffs to offer 4G as standard across all of them.
Vodafone has also announced plans to bring bring LTE-A to the nation. It's already rolled out in London, Manchester and Birmingham, while additional UK cities should start to get speedier throughout the rest of 2015.
VoLTE isn't far off happening either, as Vodafone has confirmed that it will be rolling it out sometime this summer, which could make it the first UK network to offer VoLTE if EE doesn't beat it to the punch
O2 4G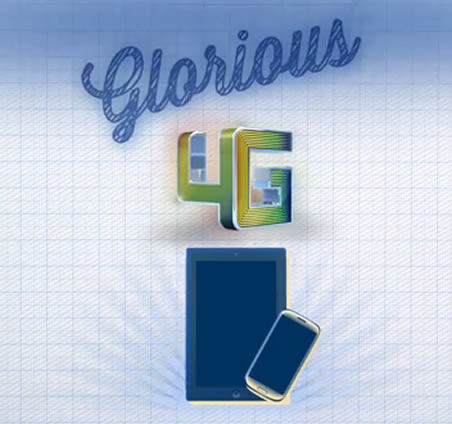 Like Vodafone, O2 is aiming for 98% 4G population coverage by the end of 2015, so until then you can expect the network to continue steadily bringing it to more places. At its last update it had over 51% population coverage, but it's likely to be higher than that now.
Beyond that we know that O2 is looking into LTE-A, or rather its parent company Telefonica is, as it's begun testing it in Germany. There's no word yet on a UK launch but the airy network isn't going to want to be left behind, so we'd expect at least UK trials by sometime this year.
Its VoLTE situation is similar, as Telefonica has trialled the technology in partnership with Huawei but as yet there's been no UK announcements made, so we wouldn't be surprised if we see it this year, but it's equally possible that it will slip into 2016.
O2 could undergo some major changes in the next year or so though, as it's been purchased by Hutchison Whampoa (Three's parent company). Whether O2 will even continue to exist as a separate entity is unknown, but what we do know is that the combined might of O2 and Three will make for the UK's biggest mobile network.
Three 4G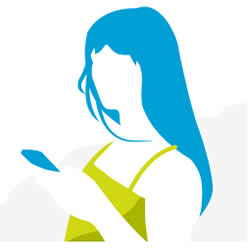 Three is a little further behind the other networks in 4G coverage, with over 48% UK population coverage, though it still aims to bring it to 98% of the UK population by the end of 2015.
More specifically the network has stated that by the end of 2015 it will have brought 4G to Bangor, Swansea, Newport, Bath, Canterbury, Chester, Hereford, Lancaster, Lincoln, Salisbury, St Albans, Sunderland, Wakefield, Winchester and Worcester, as well as hopefully a lot of other places, but those are all that have been confirmed.
Three has announced plans to launch VoLTE in the third quarter of the year, but it's being quiet on the LTE-A front and given that its basic 4G roll out is a little behind we wouldn't be surprised if that service trails behind the other networks too, in which case we may not see it from Three until 2016, though we'd be surprised if it isn't at least trialling LTE-A by the end of the year.
Of course as Three's parent company has purchased O2 it could soon get a serious boost in subscribers and coverage, quickly pushing it ahead of the competition.
Three also claims to be committed to eliminating roaming charges and that's evident in its Feel At Home service, which is continuing to expand and now allows Three customers to use their phones in 18 countries at no extra cost.
Three has stated its desire to keep growing this initiative throughout 2015 and beyond, scrapping the roaming charges in more places.
Some useful guides: