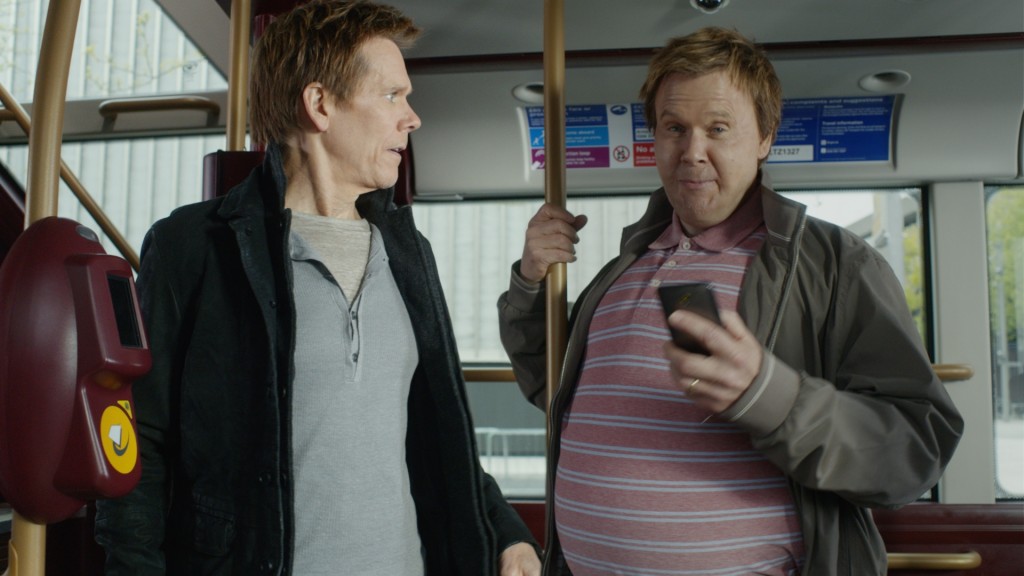 EE is finding more and more ways to keep its customers connected, from superfast 4G, to mobile Wi-Fi devices like the Osprey 2, in-car Wi-Fi devices like the Buzzard 2, home broadband and even action cameras like the 4GEE Action Cam and the new 4GEE Capture Cam.
To highlight all the different ways its customers can get online, connect and share EE has created a new advertising campaign starring, as ever, Kevin Bacon.
A new TV advert for the campaign shows him interacting with the public as they make use of many of these devices, including a new connected pet device called Pet Pal, which shows where your pet is on a map and is coming soon.
The 40 second advert also shows off EE's partnership with Wembley Stadium, which is set to see the network make it the most connected stadium in the world. Kevin bacon ends the spot by greeting a huge crowd from the pitch and heading a football.
You can see the advert right here, but it will also be shown during primetime TV, including during the X-Factor live shows.
Spencer McHugh, Director of Brand at EE, said: "Innovation is at the heart of everything we do and we've launched some fantastic, truly ground-breaking connected products in recent months. We wanted to create a memorable campaign that showcased the very best of what we do. And getting Kevin Bacon to Wembley Stadium for the first time was the icing on the cake."
The advert does a good job of highlighting the huge number of devices and services offered by EE, which for the time being no other UK network can match.