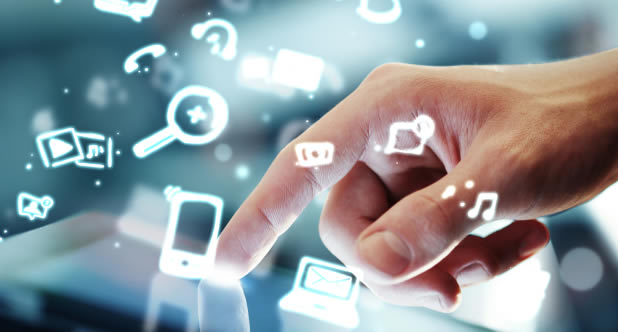 Vodafone is bringing 4G to numerous small towns and communities and the latest of these is Oswestry.
So far mobile signal in the area has been distinctly lacking, with no 4G and at times no signal at all, but hopefully that will all be coming to an end, as according to the Oswestry & Border Counties Advertizer Vodafone is planning on upgrading its services there.
The network will apparently improve its mast on Oswald road, having been given the go-ahead from Shropshire Council planners.
Keith Barrow, Shropshire Council leader, said: "I am absolutely delighted. It is absolutely ridiculous that you cannot get mobile phone signal in Oswestry.
"Hopefully the meeting we have has previously is now proving worthwhile; the mobile phone companies knew they had to move things forward and hopefully we are now realising those improvements. It is now for the other providers to follow suit."
The rollout follows numerous other recent Vodafone 4G upgrades in places like Dover, Harrogate, Knaresborough, Portesham, Broadstairs, Churchdown and Innsworth, while many more locations are likely to get 4G from Vodafone in the near future, as the network plans to bring 4G to 98% of the UK population as soon as possible.
As for Oswestry residents, the 4G upgrade can only be good news, but anyone not on Vodafone might have to wait a while longer to use 4G in the area, as no other network has yet announced plans to make the necessary upgrades.
However with all the networks working hard to expand their 4G coverage it hopefully won't be too long before Oswestry and most other areas without 4G in the UK get an upgrade on every network.