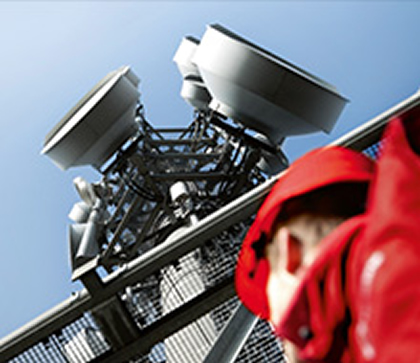 Most large towns and cities across the UK have been enjoying Vodafone 4G for quite a while now, but the network is continuing its rollout in smaller towns, villages and other communities, with three more recently added.
Residents and visitors to Broadstairs in Kent and Churchdown and Innsworth in Gloucestershire should all now be able to enjoy superfast 4G speeds on Vodafone, letting them get online faster than ever so they're better able to work, play and browse the web.
If you're a resident of one of these areas but aren't on Vodafone you're not necessarily out of luck, as both EE and O2 have a live 4G network in Broadstairs, though currently Three is only offering 3G in the area. However all of the networks now have 4G signals in both Churchdown and Innsworth.
The rollouts from Vodafone are part of a £2 billion investment across the UK, with the aim of bringing 2G, 3G and 4G services to 98% of the UK population.
The network is well on the way to achieving its goal too, with 4G now available in 569 larger towns and cities along with thousands of smaller communities across the UK. However it faces stiff competition from the other networks, especially EE, which is sitting at over 87% population coverage already and even O2 has around 70% coverage.
All of the UK networks are aiming for at least 98% population coverage within the next few years though, so we should see things start to level out as 4G becomes available almost everywhere on every network. Though there'll still be room for improvement and differentiation between the networks, with LTE-A and eventually 5G both offering greater speeds.