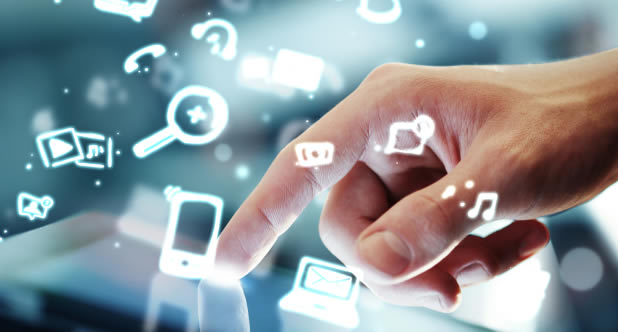 If there was any doubt that Vodafone was rolling out its 4G network quickly the sheer number of new locations and upgrades it's added recently should serve as proof.
Vodafone has just brought 4G to Dover, Harrogate, Knaresborough and Portesham. But that's not all, it's also strengthening its coverage in Manchester and Southampton, with promises that it will bring 4G to more than 98% of each city's populations.
That's all part of a £2 billion network and service investment across 2014 and 2015, so expect numerous additional upgrades during the rest of 2015.
Vodafone is currently sitting at around 65% UK population coverage, which puts it roughly on a par with O2 and ahead of Three, but trailing behind EE.
Currently Three doesn't have any 4G coverage in Dover, Portesham or Knaresborough, while O2 lacks coverage in Portesham and most of Knaresborough, so if you live or work in those locations you're best off on Vodafone or EE.
Of course all the networks have strong coverage in Manchester and Southampton, but there's always room for improvement, especially as both cities have a huge population of data hungry customers.
In fact Vodafone reports that the average data traffic a week in Southampton is equal to browsing the internet for 520,000 hours, so it's nice to see that the network isn't neglecting places that it's already brought 4G to.
So whether you live somewhere which doesn't have Vodafone 4G coverage yet or where coverage could be improved you hopefully won't have to wait too long to get a 4G boost.