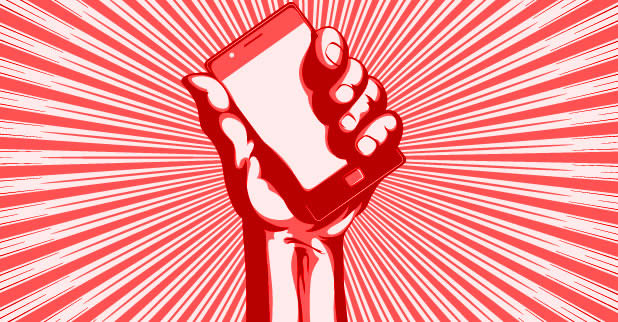 Bishop's Cleeve is the latest in a long line of places to receive Vodafone 4G. The village, which is in the Borough of Tewkesbury in Gloucestershire, has fewer than 11,000 residents, so it's great to see Vodafone focusing on somewhere so small and rural.
According to the Gloucestershire Echo, Vodafone 4G is being rolled out in the area this week, so if you're on Vodafone and can't get a 4G signal there yet you should be able to very soon.
It will allow Vodafone customers to more easily stay in touch and even work, web browse and stream media when there's no Wi-Fi available.
Vodafone is the first network to offer a stable 4G connection in the area, with EE only offering partial outdoor coverage and O2 and Three offering no 4G at all.
The upgrade follows recent Vodafone 4G roll outs in Yeovil and Maidenhead, as well as Broadstairs, Churchdown, Innsworth and other locations.
Numerous other towns and villages should get 4G from Vodafone soon too, as the network aims to bring its 2G, 3G and 4G services to 98% of the UK population.
It's well on the way already, with 593 larger districts, towns and cities already covered, as well as thousands of smaller UK communities.
The network still has big plans though, as it's carrying out a £2 billion upgrade of its network and services which it started last year and will run through until the end of 2015.