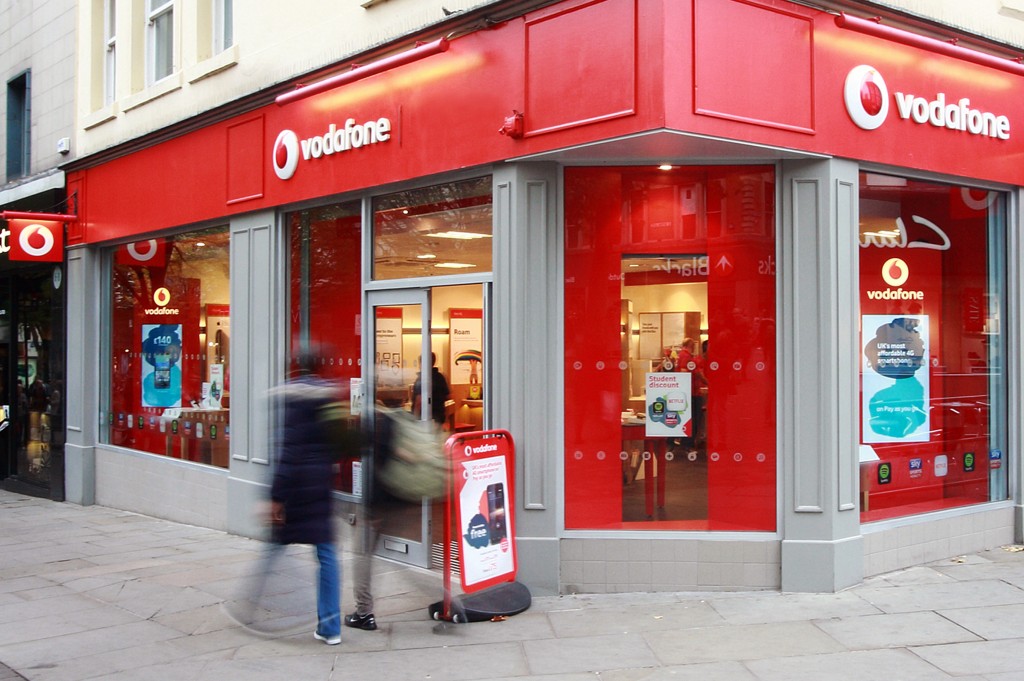 It was only a week ago that O2 started bringing 4G to Yeovil and at the time we noted that Vodafone's coverage page revealed plans for upgrades of its own in the next three months.
It seems that those plans are well under way, as residents have reported to the Western Gazette that they've started picking up a weak signal on the western edge of town and a Vodafone spokesperson confirmed that the update is a part of its £2 billion network and service investment over 2014 and 2015.
Of course weak signal on one edge of town isn't hugely useful, but it sounds like the whole town will get 4G soon, it's just that the upgrade process is likely to take a little while and may depend on how easily Vodafone can get planning permission.
EE customers already have a 4G signal in Yeovil, so once this upgrade is complete it will just be Three users who have to do without.
It's not just Yeovil that Vodafone is giving a 4G speed boost too though, as it's also in the process of bringing 4G to Maidenhead. The Maidenhead Advertiser reports that it will start being rolled out from this week and indeed Vodafone's coverage map already shows 4G in the area, so residents and visitors should soon be able to access far faster data.
All the other networks already have 4G coverage in Maidenhead and EE even offers its double speed 4G service in the area, so it's become a well-connected town.
As always if you're somewhere which doesn't have Vodafone 4G or any other network's 4G yet don't despair, as each and every network is working hard to bring it to as much of the UK as possible, so you may well get a speed boost soon.