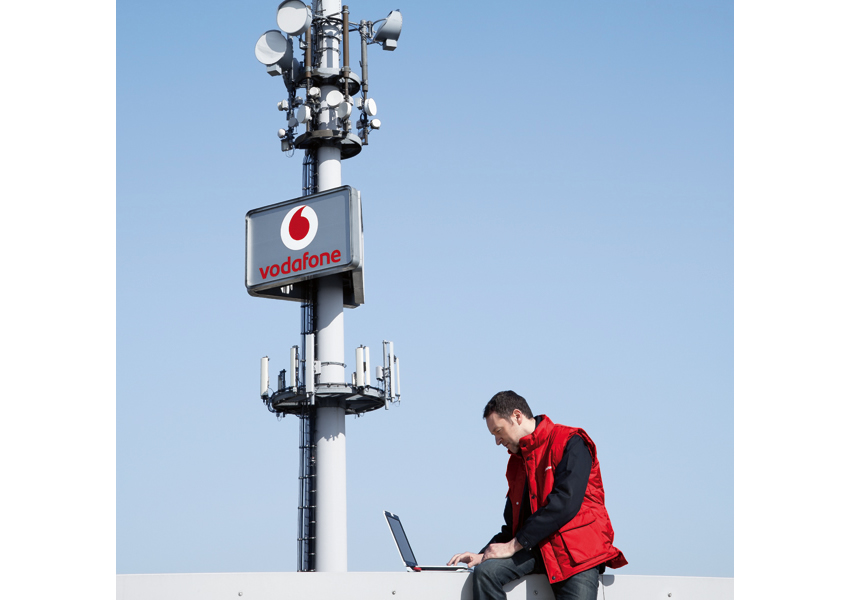 Vodafone 4G is rolling out at a rapid pace and next to benefit is Dunstable, which should now have a live Vodafone 4G service.
According to Luton on Sunday the roll out started earlier this week, so if it's not live yet it will be soon and will bring with it far higher mobile data speeds.
That means Vodafone customers in the area will be able to download and upload files in the blink of an eye, stream HD videos and work on the move, even taking part in video conference calls.
It's not just Dunstable that's set to benefit either, as Vodafone is also seeking planning permission to upgrade a mast in Scunthorpe, according to the Scunthorpe Telegraph.
The mast is on Grange Lane South and would bring 4G to the area. So assuming planning permission is granted we expect that work will be carried out in the near future.
Dunstable is now a well-connected town, with EE and O2 also offering 4G services in the area. Three doesn't have any 4G in the centre, but you should find a strong signal in North Dunstable and other surrounding areas.
Scunthorpe is even better connected, with a reliable and widespread 4G network reported by EE, O2 and Three.
This recent and impending upgrade work from Vodafone isn't its only 4G improvements. The network has also recently brought 4G to Winterbourne and Frampton Cotterell. In total it now has 4G coverage in over 715 large towns and cities, as well as thousands of smaller communities.