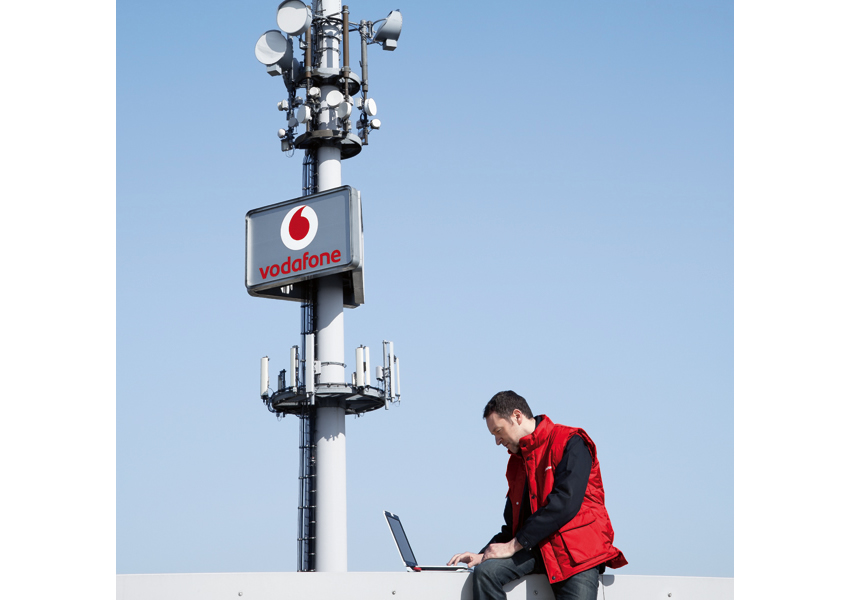 Vodafone's 4G coverage is expanding ever further and has now reached 695 large towns and cities as well as thousands of smaller communities.
The villages of Frampton Cotterell and Winterbourne in South Gloucestershire are among the latest areas to get Vodafone 4G. According to the Bristol Post the roll out in those areas is now complete. So residents and visitors on Vodafone should be able to take advantage of superfast 4G data.
That means they'll be able to stream HD video, download albums, upload files and more, wherever they are, all almost as quickly and seamlessly as on a fast broadband connection. It makes staying productive or entertained, working, or just catching up on your favourite shows and connecting with friends and family easier than ever.
The roll out to Frampton Cotterell and Winterbourne follows recent Vodafone 4G upgrades in Belper and Immingham among other areas.
Despite just being a village, Frampton Cotterell actually has very good 4G coverage, with EE, O2, Three and now Vodafone all offering it. Winterbourne also has 4G coverage from all four networks, though it's not quite as strong as in Frampton Cotterell, especially indoors.
If you don't yet have 4G where you are the wait hopefully won't be too much longer. As all the UK networks are making major strides towards comprehensive coverage. EE is leading the way with over 93% UK population coverage, but O2, Vodafone and Three each aim to have 98% coverage before too long.
Keep your eye on our site for all the latest updates and happenings from all the networks and be the first to know when 4G hits your area.