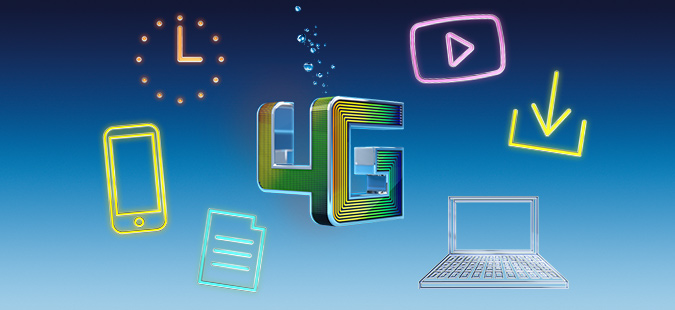 Dunstable is the latest town to benefit from an upgrade to O2 4G, bringing customers in the area superfast mobile data so they can do more on the move, whether emailing, streaming music and video, checking social networks or even uploading big files and taking part in video conference calls.
Speaking to Dunstable Today, Derek McManus, chief operating officer of Telefónica UK said: "O2 customers in Dunstable can now experience faster mobile internet on their devices such as streaming high definition TV, shopping on the go, and video calling.
"For our business customers, 4G is all about working more effectively. For instance, they can work remotely, access cloud services and collaborate using apps. O2 4G can make everything easier for our customers."
The rollout of 4G in the Bedfordshire town should already be complete, but O2 is now working to improve its 2G and 3G networks in the area, with work due to be completed by Friday subject to testing.
In the meantime it's possible that customers in and around Dunstable will experience intermittent service, in which case the O2 TU Go app can be used to keep on calling and texting over Wi-Fi.
Dunstable is fairly well served for 4G now, with EE and Vodafone both also offering coverage in the area and Three offering partial coverage, strongest around North Dunstable.
As for O2, the rollout in Dunstable is just the latest in a long line of upgrades, with Belper and Nuneaton also recently seeing an O2 4G speed boost.