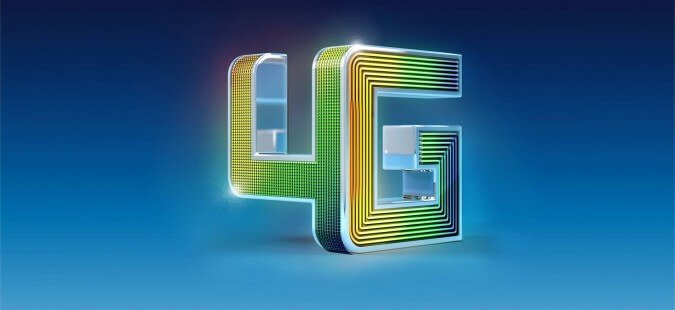 It was only a few weeks ago that we were reporting that Vodafone had rolled out 4G in Thornbury and now O2 has as well.
The news, which was reported by the Gazette, doesn't come as a huge surprise, given that O2 and Vodafone share a lot of masts. But while it's not surprising it will be hugely beneficial to O2 customers in the area. They'll be able to browse, stream, work and play far faster than is possible over a 3G connection.
Derek McManus, chief operating officer for Telefónica UK said: "O2 customers in Thornbury can now experience faster mobile internet on their devices such as streaming high definition TV, shopping on the go, and video calling.
"For our business customers, 4G is all about working more effectively. For instance, they can work remotely, access cloud services and collaborate using apps. O2 4G can make everything easier for our customers."
The addition of Vodafone and now O2 4G in Thornbury is a big deal, as until recently there was close to no 4G at all. EE has only very weak outdoor 4G coverage in the Gloucestershire market town at the moment and Three doesn't have any 4G there.
The update for O2 is just the latest in a long line of improvement works, which have also recently seen the likes of Crossgates, Exeter, Downton and Thrapston get a 4G upgrade.
O2 is spending £600 million on network improvements this year alone and by the end of 2017 it will have spent over £3 billion on rolling out 4G and improving its 2G and 3G networks. The company also plans to have at least 98% UK population coverage with 4G by then. So if you don't currently have O2 4G where you are you hopefully will do soon.