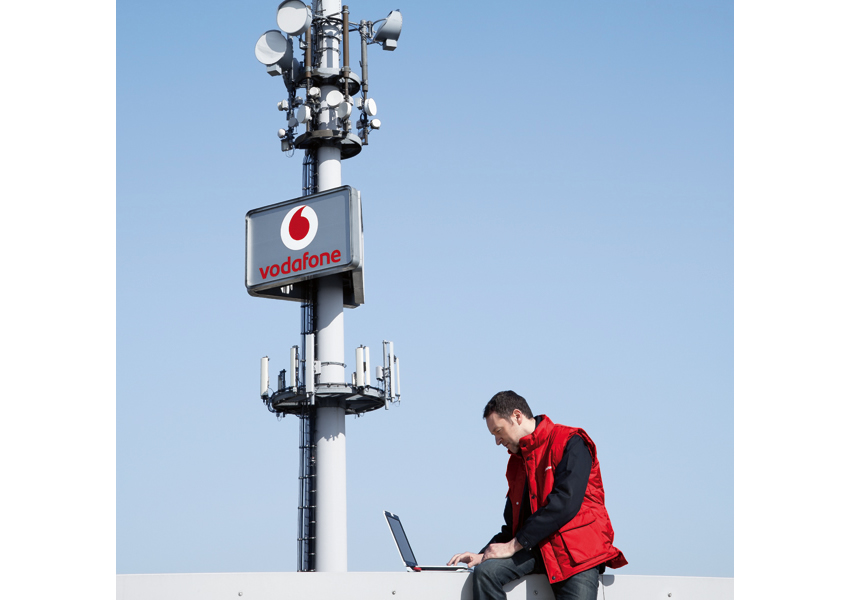 Thornbury is a very old town, but it's getting a very new mobile network. As Vodafone is boosting speeds in the area with the help of 4G.
That's according to the Gazette Series, which notes that the network has already begun introducing 4G internet to the Gloucestershire market town.
The benefits will be immediately obvious to anyone with a 4G-compatible device. They'll be able to browse the web more smoothly, download files faster, stream HD content and more, wherever they are. It will also help mobile workers as they'll more easily be able to stay in touch with colleagues and customers, send and recieve files and even take part in video conference calls.
Vodafone said that: "All customers with compatible devices and bundles will be able to connect to the internet more quickly, more reliably and in more places than ever before. 4G services will also help businesses improve productivity by enabling employees to work where they want to, when they want to."
As well as adding 4G to Thornbury, the upgrade work will also improve the town's 3G service, both indoors and outdoors. So all Vodafone customers in the area should experience a faster, more reliable experience.
Currently 4G coverage from other networks in Thornbury is patchy at best. O2 has strong outdoor coverage but it's just average indoors. While EE has very little 4G in the town and Three has none at all.
But all the networks are also working hard to improve their 4G coverage across the UK. Vodafone for example isn't just bringing it to Thornbury. It's also recently upgraded its infrastructure in Telford, Paignton and Helston.
The network has over 85% UK 4G population coverage altogether. That's across over 785 large towns and cities, as well as thousands of smaller communities and those figures are growing all the time.