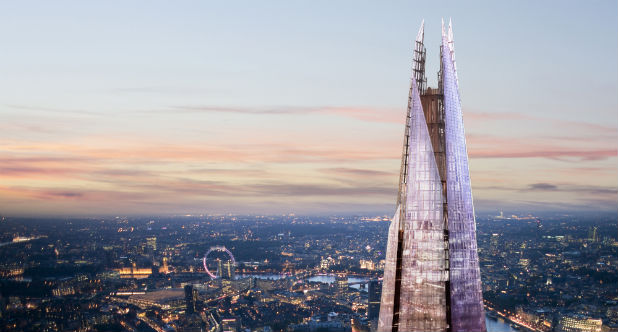 4G has completely changed the way we use our phones, not just making things faster but opening up new uses, such as streaming video on the move.
With all its activities and infrastructure London is something of a 4G playground. So to help you make the most of your connection in the capital Vodafone has come up with some handy suggestions.
Some of these can easily be done on any 4G mobile network, such as sharing photos of your food in one of the city's many great restaurants, using Skype to work from a coffee shop or comparing prices in Westfield shopping centre using the Amazon app or Google Goggles.
Then there are some slightly more inventive suggestions, such as using the Jinn app to get food delivered to your London office from your favourite restaurant. Jinn sends its own drivers to pick-up and deliver the food, so you can order from places which don't offer their own delivery service.
If you just can't wait for your next Amazon purchase, then you can also use Amazon Prime Now on your smartphone to get free delivery within two hours on thousands of items if you're a Prime subscriber. Or if even that's too long to wait you can cut it down to one hour for £6.99.
If you're more of an urban explorer you could check out the Geocaching app and find hidden geocaches all over the city and the rest of the world, using 4G and your smartphone to guide you.
Or if you're headed to London Comic Con or any other busy London expo you could create a 4G mobile hotspot and connect your laptop to that, since Wi-Fi at these places tends to be poor.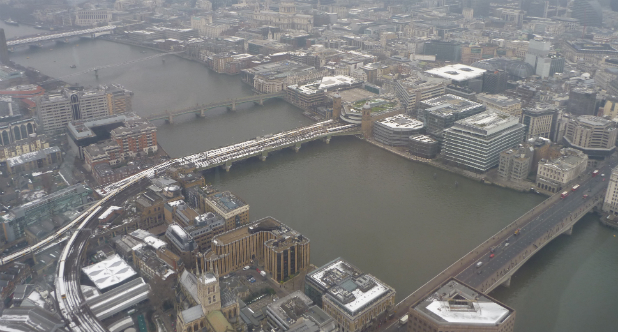 Then there are some slightly more Vodafone-centric suggestions. The network suggests for example that you could Periscope the view from the Shard. Why do you need to be on Vodafone for that? Simply because Vodafone is the only network with good coverage up there.
Or you could take a jog accompanied by Spotify Running's clever pace-matching music choices, all streamed over 4G. You don't strictly have to be on Vodafone for that either, but given that the network offers customers a free Spotify Premium subscription the two are a good match.
Similarly, you could stream movies or TV on the bus. Instead of Spotify Premium you could opt for a Netflix or Now TV subscription with your smartphone plan, giving you access to series boxsets, thousands of movies and even live TV.
There are dozens of other great ways to make use of 4G in London which haven't been touched on by Vodafone too. From augmented reality sightseeing, to painlessly getting across town with an Uber taxi, but these should get you off to a good start.