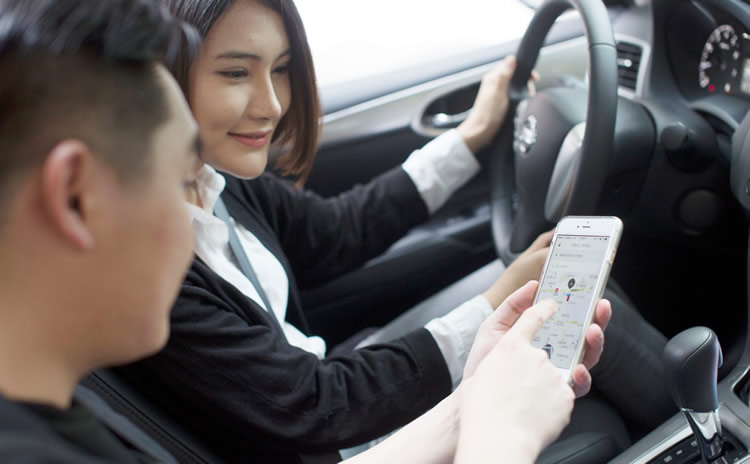 Even if you've not yet used Uber you've probably heard of it, the app-driven taxi service that has taken the world by storm.
But because it relies on an app and mobile data for the drivers the UK Uber team has enlisted EE to ensure a smooth experience.
In a new EE video (below) Uber reveals that it gives each of its drivers a 4G device powered by EE, as it's vital that they have up to date, instant and accurate information all the time, especially with regards to mapping, so they can find both their pickup and drop off locations.
With its fast and widespread 4G coverage EE is the obvious choice for Uber and the partnership could be big business for both as the two continue to expand.
Indeed Uber has proven itself to be a strong alternative to taxis. Not just for convenience, but also for speed and price, as the company revealed in a new study that in the US it's often both faster and more affordable than traditional taxis, especially in low income areas, where not everyone has a car and public transport is sometimes limited.
This is especially important as it means residents can work further afield where perhaps there are more and better jobs available.
If you're new to Uber there's never been a better time to try it out, as for a limited time you can get £20 off your first ride by entering the promo code EEUK before booking it.