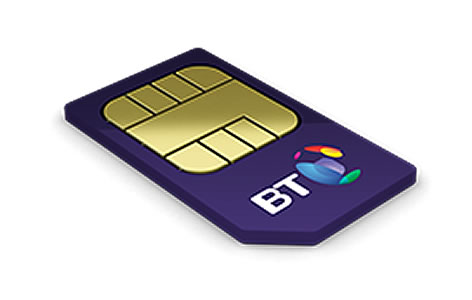 If there were any doubts that BT Mobile still has what it takes to compete in the mobile industry the latest quarterly results released by the company should put them to rest.
In results up to the 30th of June 2015 BT reveals that it's already signed up more than 100,000 consumer customers to its 4G mobile network. That figure was hit just three months after launch, so it shows that the public have faith in BT to deliver a mobile service.
It's currently an MVNO network using EE's infrastructure, so it benefits form the same widespread coverage as EE which surely helps and BT has a large existing customer base which it can tap into, especially as it can offer them a quad-play offering of mobile, home phone, broadband and TV at discounted bundle prices.
So perhaps it's not so surprising that BT's mobile network is growing rapidly, but it still bodes well for the company, especially with its £12.5 billion buyout of EE set to catapult it to the forefront of the UK mobile world.
Gavin Patterson, Chief Executive of BT, commenting on the results, said: "Our mobile plans have got off to a good start with more than 100,000 consumer mobile customers signed up in the first three months. We're also looking forward to completing our acquisition of EE, which will allow us to create a true UK digital champion, providing customers with greater choice and value and helping to deliver the UK's connected future."
The other aspects of the BT business are going strong too, with its fibre broadband network now reaching around 80% of UK premises and BT TV getting a boost from BT Sport Europe, the new home of UEFA Champions League football.
BT isn't the only mobile company with strong quarterly results though. As EE and Vodafone each had a promising quarter too.