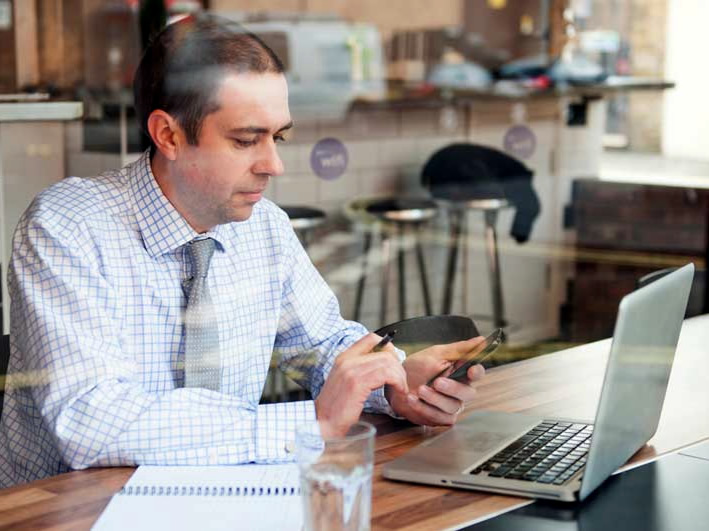 It's official: BT is buying EE. The deal will see BT acquire EE for £12.5 billion, paid in a combination of cash and shares in BT.
Once it goes through Deutsche Telecom (one of EE's current parent companies) will have a 12% stake in BT and the right to appoint one non-executive BT board member, while Orange (EE's other parent company) will have a 4% stake in BT.
The combination of two major communications providers will create a communications giant, with BT able to deliver quad-play offerings of mobile, broadband, TV and landline to both its 10 million retail customers and EE's 24.5 million mobile customers.
BT Chief Executive Gavin Patterson said: "This is a major milestone for BT as it will allow us to accelerate our mobility plans and increase our investment in them. The UK's leading 4G network will now dovetail with the UK's biggest fibre network, helping to create the leading converged communications provider in the UK."
As Patterson says, it will likely make BT / EE the leading converged communications provider in the UK, by combining both the biggest mobile network with the biggest fibre optic broadband network and packing in TV and landline capabilities too.
For customers of EE and BT it could well be a good thing, as they will likely be offered a greater range of services, potentially at an attractive price if they opt for a bundle, but it's undoubtedly a major threat to competing networks and other media and communications providers, which may have to deliver attractive offers of their own to retain customers.