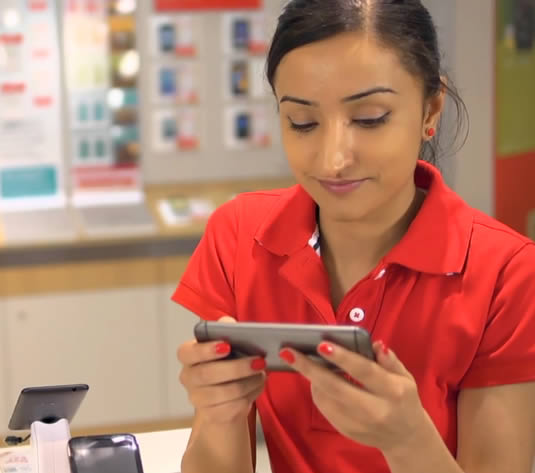 Beverley, a market town in East Yorkshire, is getting an infrastructure upgrade, with Vodafone 4G coming to the area.
The network began its upgrade work last week according to the Hull Daily Mail. So it should be almost done, at which point residents and visitors to Beverley will be able to take advantage of far faster mobile data speeds.
This will allow them to stream video on the move, quickly download and upload files, play online games and work from anywhere.
A spokesman for Vodafone said: "The arrival of Vodafone 4G in Beverley means all customers with compatible devices and bundles will be able to connect to the internet more quickly, more reliably and in more places than ever before.
"4G services will also help businesses improve productivity by enabling employees to work where they want to, when they want to.
"The arrival of 4G also brings Vodafone customers the ability to take advantage of a wide range of entertainment whether at home or on the go, offering music, sport, movies and TV through Vodafone's leading content partnerships."
Slightly surprisingly EE doesn't yet have any 4G coverage in Beverley, despite being the UK's largest mobile network. Three doesn't either, but O2 does, which is less surprising since the network shares much of its infrastructure with Vodafone.
Vodafone 4G is coming along nicely, as coverage has been brought to 658 larger towns and cities plus thousands of smaller communities. Birchwood is among the recent locations to get a 4G boost.
Vodafone is also working hard to bring 4G to Norfolk and is catching up with EE for performance in London. In other words there's never been a better time to be a customer of Vodafone, especially as upgrade works are set to continue at a rapid pace while the network pushes towards 98% population coverage.