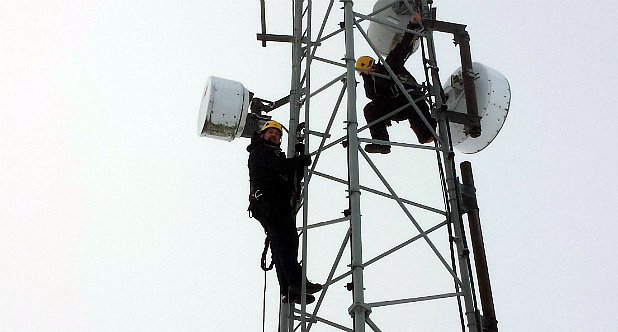 Vodafone is no slouch when it comes to 4G, as the network is working hard to bring it to as much of the UK as possible, as quickly as possible.
So far that has led to the rollout of Vodafone 4G in 648 large towns, cities and districts along with thousands of smaller communities across the UK and Birchwood is the latest addition.
Residents of this Lincolnshire area will now be able to enjoy both Vodafone 4G and 3G according to the Lincolnshire Echo.
This upgrade will transform the way Vodafone customers can use their phones, allowing them to be more productive and stay entertained when out and about, through streaming music and video, emailing, video calls and more, all on their smartphones and all without a Wi-Fi network.
A Vodafone spokesman said: "4G services will also help businesses improve productivity by enabling employees to work where they want to, when they want to.
"The arrival of 4G also brings Vodafone customers the ability to take advantage of a wide range of entertainment whether at home or on the go, offering music, sport, movies and TV through Vodafone's leading content partnerships."
This rollout is part of a £2 billion network and services investment from Vodafone, aimed at ultimately bringing 2G, 3G and 4G connectivity to 98% of the UK population, with Cirencester among the other areas to recently get a Vodafone 4G boost.
Vodafone isn't the only network to offer 4G in Birchwood though, as both EE and O2 do as well, just leaving Three without.