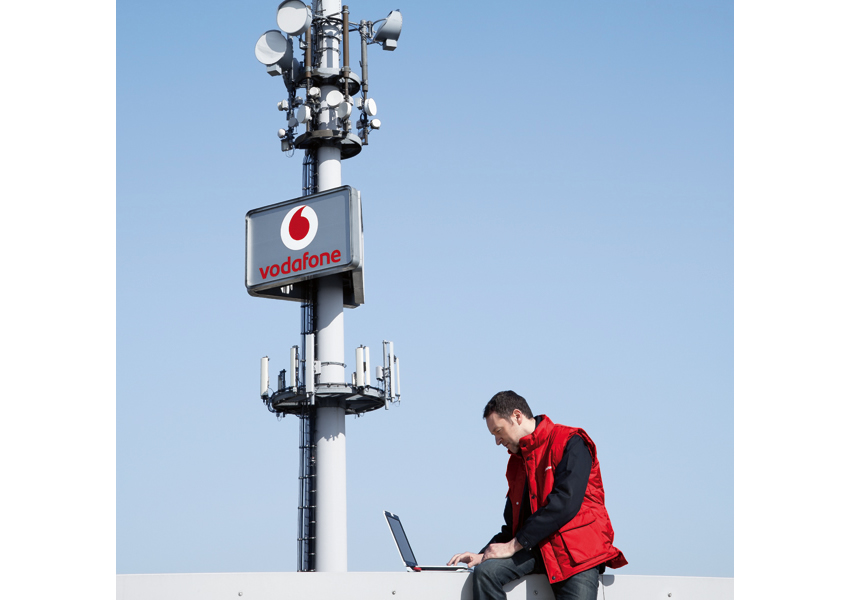 Rural areas often struggle for mobile coverage, but it's not just their rural nature that's the problem, there are also sometimes issues behind the scenes, such as securing planning permission for masts and then gaining access to land in order to install them.
These issues have slowed down the rollout of 4G to many locations, with Dean Ludford, business partner manager from Vodafone, telling Eastern Daily Press that the network was "slightly behind" on its plans to bring 2G, 3G and 4G services to 98 percent of the UK population by the end of 2016.
The network is working to address these issues though, with Ludford making a plea to Digital Divide partners in Norfolk, such as the National Farmers' Union, Federation of Small Businesses and Norfolk County Council, to work together to solve them.
"The problem is in the property and planning laws which, we believe, are out of date. These are the things that delay network roll-out, both fixed and mobile" he said.
"We would like your help in working with the government and the regulators at Ofcom to ensure we can reform policies to allow our investment in these technologies to be rolled out faster to the people who want them, the general public and the business population, so that people can drive their local economies."
The issues aren't just with government and Ofcom regulations though, as there are also problems accessing both public and private land to install and fix equipment, with some owners asking for "unreasonable" amounts of money, so more cooperation is needed there too.
Another issue addressed by Vodafone is the need to better communicate planned upgrade work, especially when it could cause temporary issues with signal.
The lack of communication can be frustrating to customers and lead to a resistance to further upgrade work.
Ludford plans to discuss the company's communication strategy with his colleagues, but explained that: "In Norfolk we are going through the biggest network infrastructure change ever. Many sites are happening now and there will be a degradation on those sites before it gets better, but when it gets better it will be better for everyone."
So the takeaway is that while there are numerous and often unseen issues in bringing 4G coverage to Norfolk and other rural areas Vodafone is working through them and hopefully won't take too long to reach its 98% coverage goal.