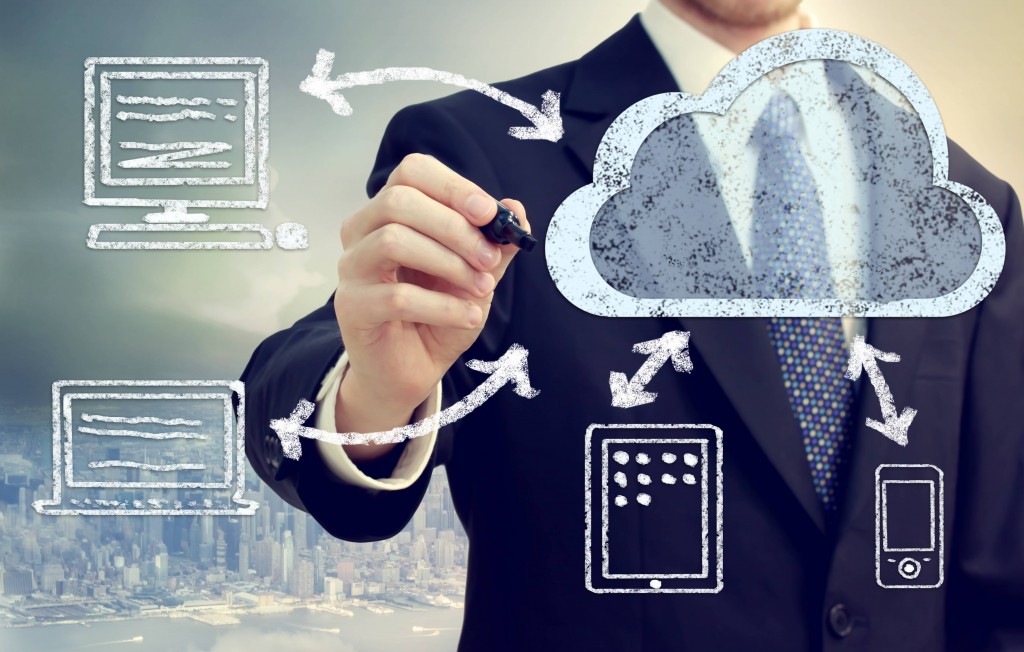 EE has been the driving force behind 4G in the UK and the technology is now tremendously popular for mobile phones. But EE reckons it's going to start getting used in other ways a lot more often this year.
Speaking to Mobile Today, the network's chief sales and marketing officer for business Gerry McQuade, said: "One of the biggest emerging trends of 2015 that will certainly continue through 2016 is the strong momentum around 4G connected products beyond smartphones, for consumers and businesses alike."
On the consumer side we're seeing connected products like the 4GEE Action Cam and EE TV. But it's business use which McQuade envisages really growing, saying:
"Our business customers are investing in M2M, IoT, wearable devices, connected fleets and more, and seeing huge benefits. They're rapidly moving beyond 4G connectivity as a productivity boost for the information worker, which will undoubtedly continue, and to connectivity as a tool for business transformation. Businesses increasingly rely on 4G connectivity."
The world of connected products is growing all the time and with EE's now near comprehensive 4G coverage in the UK it's set to explode. As there are no longer the speed or coverage limitations which there once were.
EE has always been as focussed on businesses as it is on consumers, with various tailored solutions such as Business Connect. But smartphones rather than connected products have always been at the core of its conversations.
Now the network is in a position to move beyond that. McQuade notes that: "It's no longer just about minutes and megabytes – it's about understanding our customers' business challenges and aspirations, and discussing how we can bring new approaches, and new connected technologies to bear to help them become even more efficient, flexible and productive."
This change is inevitable as the Internet of Things grows and we transition into a truly connected society. With data speeds increasing all the time through the likes of EE's 4G+, not to mention 5G becoming ever closer to reality, the ways in which mobile data is used will continue to grow. With the likes of smart cars, connected cities and other connected products allowing companies to automate or remotely manage almost every facet of their business.
But don't worry, EE hasn't forgotten its roots. McQuade noted that: "The network remains at the core: high speed, high capacity, and high reliability are paramount, but in 2016 we'll see even more exciting products, services and use cases coming to market and being adopted by businesses and the public sector alike."
Source : Mobile Today