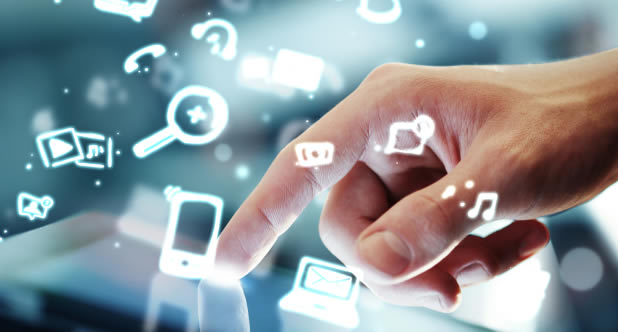 If you're a Vodafone customer in Whitstable you're in luck, because the network has now begun rolling out 4G to the town, allowing residents to browse the net, download and upload files and stream music and video faster and more seamlessly than ever.
As well as aiding communication and entertainment when on the move the 4G upgrade could prove invaluable to anyone who likes to get work done when away from home or the office.
The Canterbury Times has reported on the upgrade, which apparently began this week, but Vodafone isn't the only network offering 4G in the town, as O2 does as well. Currently though neither EE nor Three do, so if speed is a priority O2 and Vodafone should be the networks of choice in the area.
If you are on EE or Three though don't worry, as both networks have committed to bringing 4G to 98% of the UK population as rapidly as possible, so Whitstable will likely have a reliable 4G signal from all four major networks before too long.
For Vodafone the Whitstable upgrade is part of a £1 billion investment UK-wide, which should see the network's 4G coverage, as well as its 2G and 3G infrastructure, substantially improved and like EE, Three and O2 it plans to bring 4G coverage to 98% of the UK population.
With targets like that if you live somewhere that's still without 4G coverage then whether you're on Vodafone or any other network you'll probably get it eventually and in all likelihood you'll get it sooner rather than later.
You may like : Vodafone invests heavily in 4G and 3G upgrades in Wales