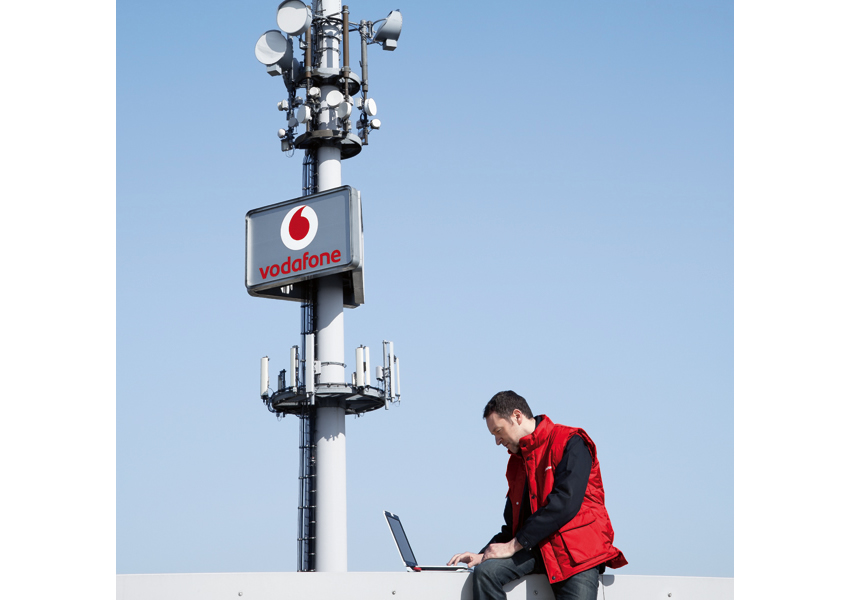 Cleethorpes is the latest in a long line of towns, cities and communities to benefit from a Vodafone 4G upgrade.
According to the Grimsby Telegraph the upgrade should be starting this week, so you may well already have a 4G signal there if you're on Vodafone and if not you likely will soon.
A Vodafone spokesperson said: "The arrival of Vodafone 4G in Cleethorpes means all customers with compatible devices and bundles will be able to connect to the internet more quickly, more reliably and in more places than ever before.
"4G services will also help businesses improve productivity by enabling employees to work where they want to, when they want to.
"The arrival of 4G also brings Vodafone customers the ability to take advantage of a wide range of entertainment whether at home or on the go, offering music, sport, movies and TV."
The upgrade follows recent Vodafone 4G roll outs in Wrexham, Alexandria and Bishop's Cleeve and is part of a massive £2 billion investment the network has made in its infrastructure and services.
Cleethorpes is now well served for 4G, with EE, O2 and Three all also providing at least partial 4G coverage in the area, so with Vodafone added to the mix as well it will be a full house.
If you don't yet have 4G in your area keep an eye on our site, as we aim to bring you all the 4G news as it happens.