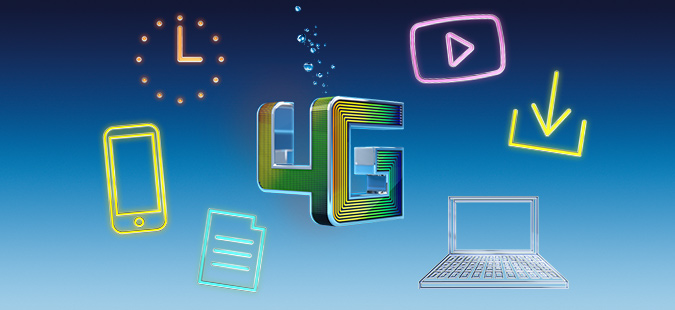 Mobile users in Yeovil and many other parts of South Somerset have long been stuck with questionable signal and low data speeds, but for O2 customers in Yeovil that could all be about to change.
Already you may have noticed you're getting a 4G signal in the area, and O2 has confirmed to the Western Gazette that it's in the process of upgrading its infrastructure in and around the town.
In a statement, chief operating officer Derek McManus said: "O2 customers in Yeovil can now begin to experience faster mobile internet on their devices such as streaming high definition TV, shopping on the go, and video calling.
"For our business customers, 4G is all about working more effectively. They can work remotely, access cloud services, collaborate using apps and so on. 4G will make everything easier for them."
By the sounds of things the upgrade isn't yet complete, so if you're not getting a reliable O2 4G signal in Yeovil currently, don't worry, you hopefully will in the coming days.
This is all part of a larger scale investment made by O2 to bring indoor 4G coverage to at least 98% of the UK population by the end of 2017, a goal which it has made a commitment to Ofcom to accomplish.
It's well on its way too, with around 70% UK population coverage already, across over 515 towns and cities.
EE customers can already enjoy 4G in Yeovil so that just leaves Three and Vodafone, however according to Vodafone's coverage checker 4G upgrade works are planned there in the next 3 months, so soon users of most networks should be able to get speedy mobile data in the area.