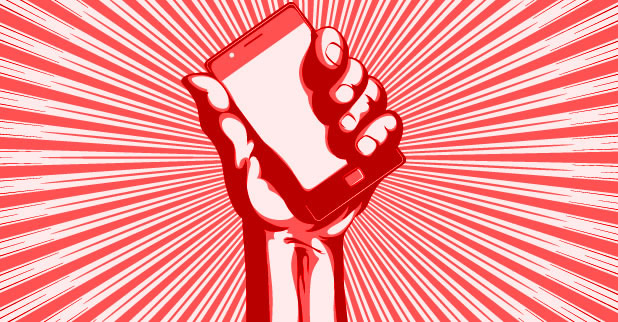 Tired of slow 3G speeds? Well if you're on Vodafone and in Exeter or Kirkintilloch you won't have to put up with them any longer.
According to the Express & Echo, Vodafone has begun rolling 4G out in the Devon cathedral city of Exeter. A spokesperson told the paper that:
"We have started the rollout of 4G in Exeter, with 20 per cent of customers currently with access. An official announcement from Vodafone is expected when 70 per cent of users have been reached." So if you don't have 4G access there yet you should do soon.
Vodafone has also begun rolling out its 4G service to the Scottish village of Kirkintilloch, according to the Kirkintilloch Herald. So residents and visitors to the area will soon be able to browse, stream and download faster when there's no Wi-Fi available.
Surprisingly, despite being such a small location, EE, O2 and Three all already offer some amount of 4G in Kirkintilloch. The three rival networks sport good outdoor coverage but variable coverage indoors.
It's less surprising that Exeter is well-served for 4G. EE and Three both have strong coverage in the city, inside and out. O2 meanwhile is in the process of rolling 4G out to Exeter, just like Vodafone.
These latest 4G rollouts follow similar work from Vodafone in Thornbury, Wadebridge, Bangor, Bridlington, LLandudno and Rhyl. The network has brought 4G to over 785 large towns and cities and over 85% of the UK population in total.
Its goal is to bring 4G to at least 98% of the UK population as soon as possible and at the rate it's going it will have achieved that very soon indeed. So if your area doesn't currently have Vodafone 4G you hopefully won't have long to wait.