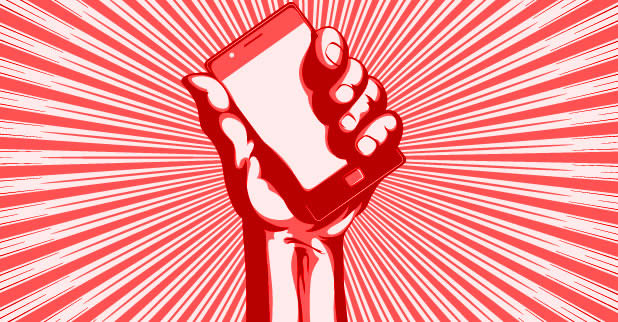 The market town of Cirencester in Gloucestershire has a lot going for it, from old buildings to very old Roman ruins and relics.
But one thing which definitely isn't old is the Vodafone 4G which has just been switched on in the area according to the Wilts and Gloucestershire Standard.
This allows Vodafone customers living in, working in or visiting the area to make more use of their mobiles, loading web pages in a snap, staying connected to friends and family through social media and email and even downloading and uploading big files or streaming videos.
Vodafone is rapidly rolling out 4G across the UK, with over 645 larger towns, cities and districts now covered, as well as thousands of smaller communities. But as well as continuing its rollout it's also strengthening its coverage in areas which already have Vodafone 4G, such as Portsmouth, which will soon have more than 98% 4G population coverage.
And with the network now once again offering a Netflix subscription as an optional free extra to 4G subscribers there are plenty of reasons to jump on board.
Despite being steeped in history Cirencester is a very modern town in many ways, as it's not just Vodafone which offers 4G coverage there, but also EE, O2 and Three, so if you're on any of the major UK networks you'll be able to enjoy speedy data in the area.