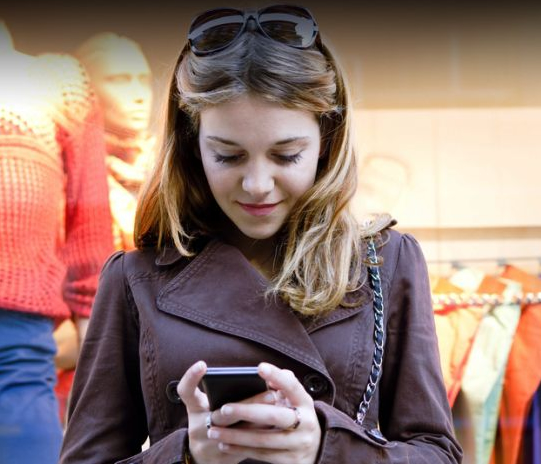 Virgin Mobile has been promising 4G for a long time and it's finally about to arrive, with new 4G tariffs set to land sometime in October.
Technically the network already offers 4G, but only to business customers, while the new tariffs will be 'normal' consumer/domestic ones.
That should be great news for existing customers currently stuck on 3G tariffs and could also tempt new customers to the network, especially as Virgin Mobile prides itself on low prices.
See latest Virgin Mobile deals here
Though sadly exactly how these new 4G tariffs will be priced, and how much data will be offered, remains to be seen, as ISPreview, which broke the news, doesn't have any additional details.
Virgin Mobile uses EE as its network partner, so if it provides decent data allowances it's ideally positioned to offer a great 4G service, with EE currently providing 4G coverage to over 96% of the UK population, which is more than any other network.
Virgin Mobile would be able to benefit from all of that, as well as any further network expansion that EE makes, but as a currently low cost MVNO (mobile virtual network operator) there's a good chance Virgin Mobile's 4G service would be a lot cheaper – though it's likely to lack some of EE's extras, like 4G+ and 4G double speed.
We expect Virgin Mobile will reveal more details of its impending 4G service soon and we'll be sure to let you know once it does, so stay tuned.