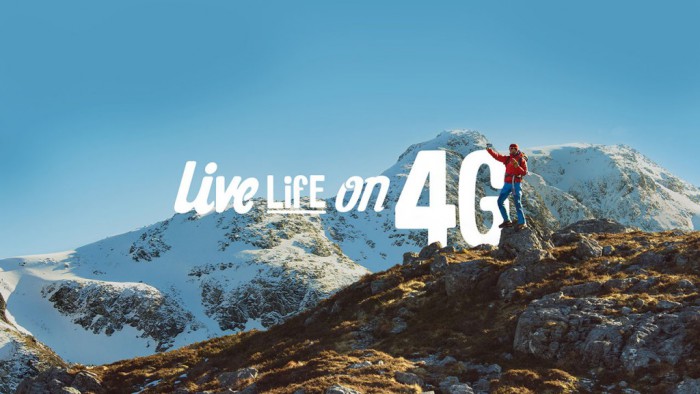 Vodafone's 4G roll out is continuing at a steady pace, with a trio of towns set to get the upgrade treatment shortly.
The Shropshire Star reports that Vodafone 4G is currently being rolled out to the Hadley area of Telford. West Briton meanwhile notes that Vodafone's speedy 4G service is being introduced to Helston in Cornwall this week. Plus, the Herald Express has revealed that it's on its way to the seaside town of Paignton in Devon this week.
Speaking to the Herald Express, a Vodafone spokesperson said: "The arrival of 4G brings Vodafone customers the ability to take advantage of a wide range of entertainment whether at home or on the go, offering music, sport, movies and TV through Vodafone's leading content partnerships.
"The rollout of 4G services is part of approximately £2 billion Vodafone is spending on its network and services in the UK.
"This includes network improvements across its 3G network aimed at both indoor and outdoor coverage, the nationwide provision of HD Voice technology on its 3G network and the introduction of its Wi-Fi Calling service.
"The Vodafone Rural Open Sure Signal programme is also aiming to bring 3G coverage for the first time to 100 remote communities across the UK."
EE has very strong 4G coverage in Telford. O2 and Three are also pretty good for 4G in Telford. Additionally, all three rival networks have solid 4G coverage in Paignton. In Helston though only EE has good 4G. O2 has very weak coverage and Three has none. Though its coverage checker notes that it's planning improvement work in the area in early March.
For Vodafone's part, this improvement work follows recent 4G upgrades in Penzance, Hull and north Milton Keynes. Plus improvements to its network in Brighton.
Useful reading : Vodafone 4G Coverage in the UK.