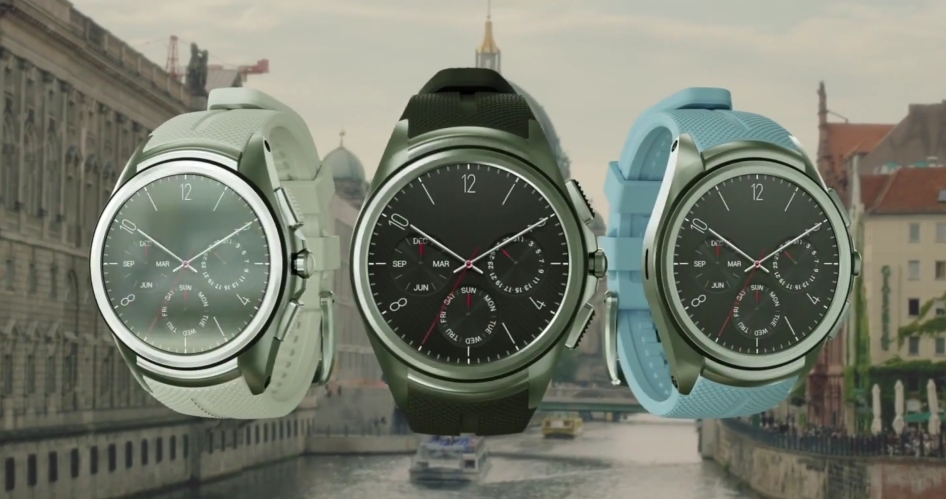 The LG Watch Urbane is one of the best and most stylish Android Wear smartwatches, but LG might already have it beat, as the company has just announced the LG Watch Urbane 2nd edition and this one supports 4G.
It's the first Android Wear smartwatch to have its own SIM card slot and as such the first to support 4G and 3G, allowing you to use it properly without pairing it to your phone. You can take calls, send and receive messages, check emails and do anything else that requires mobile data.
We've seen other smartwatches with similar tricks, such as the Samsung Gear S and even the even the LG Watch Urbane LTE, but the former runs Tizen while the latter runs WebOS and isn't available in the UK in any case, so the combination of Android Wear and 4G is likely to be a winning one, as you can see in the video LG's made.
While 4G is surely the LG Watch Urbane 2nd edition's killer feature it's far from the only thing it has going for it. For one thing the watch is every bit as stylish as the first Watch Urbane, with a metal body and a range of straps.
It also has a 1.38-inch 480 x 480 P-OLED screen with 348 pixels per inch, which is supposedly the highest resolution display of any smartwatch and there's a big 570mAh battery to keep it lit up.
There's a 1.2GHz Snapdragon 400 processor and 768MB of RAM at its beating heart and you get 4GB of storage to fill, which is fairly standard.
One twist on the standard formula though is the three hardware buttons on the side of the watch, one of which launches your favourite app, while another takes you back to the home screen and the last calls your favourite contact. That's on top of the already slick Android Wear interface.
If there's a downside to the LG Watch Urbane 2nd edition it's that it's pretty chunky at 14.2mm thick, but that's the price you pay for a SIM card alongside all this other tech. It's also likely to be expensive, but the exact price hasn't yet been confirmed. Nor has a release date, but we'd expect you'll be able to grab it this year.