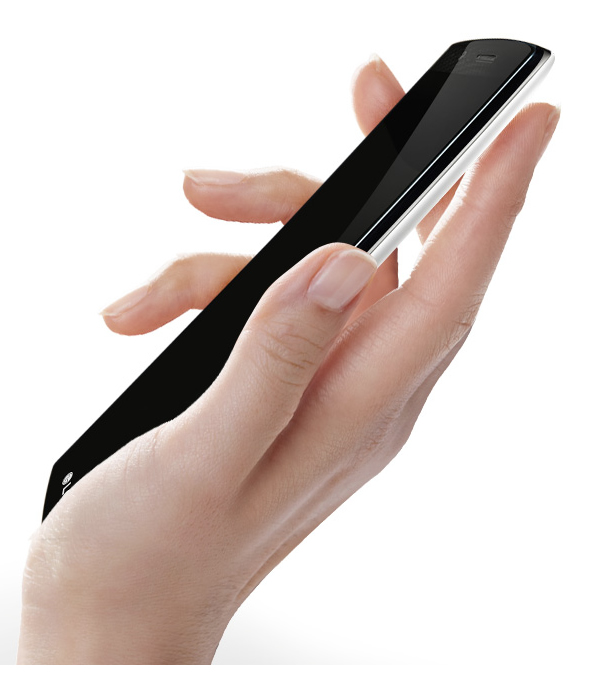 The LG G4 may not have been quite as highly anticipated as the Samsung Galaxy S6 or HTC One M9 but it certainly wasn't far off, especially as last year LG impressed by bringing QHD to the masses with the LG G3.
So there were high hopes for the LG G4 and on the strength of its specs and features it doesn't look like it's going to disappoint. It's too early to say for sure just how good the LG G4 is, but read on for our first impressions.
Screen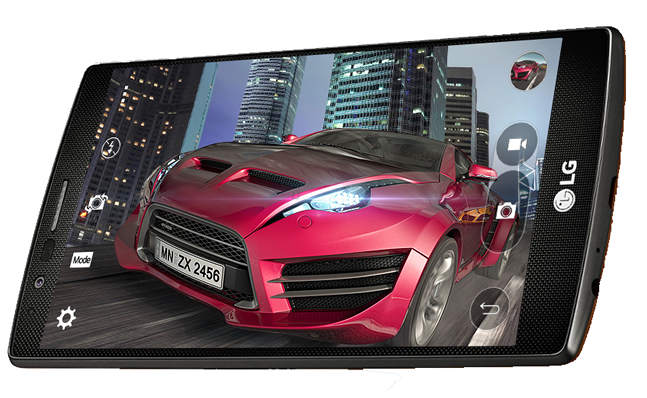 The LG G4's display is 5.5 inches, with a QHD resolution of 1440 x 2560, giving it a pixel density of 538 pixels per inch. So it's pretty big and very high resolution.
But it's got more than just size and resolution going for it, as it's an IPS Quantum screen, which should be 25 percent brighter than a standard QHD display, as well as having 20 percent better colour reproduction and 50 percent greater contrast.
It also uses Advanced In-Cell Touch technology to bring the screen and touch sensor closer together so that it's more touch sensitive.
Don't expect it to be as bright or vibrant as the display on the Samsung Galaxy S6, but LG has pushed more for natural colours and it should still be a lot brighter than the LG G3's screen.
Design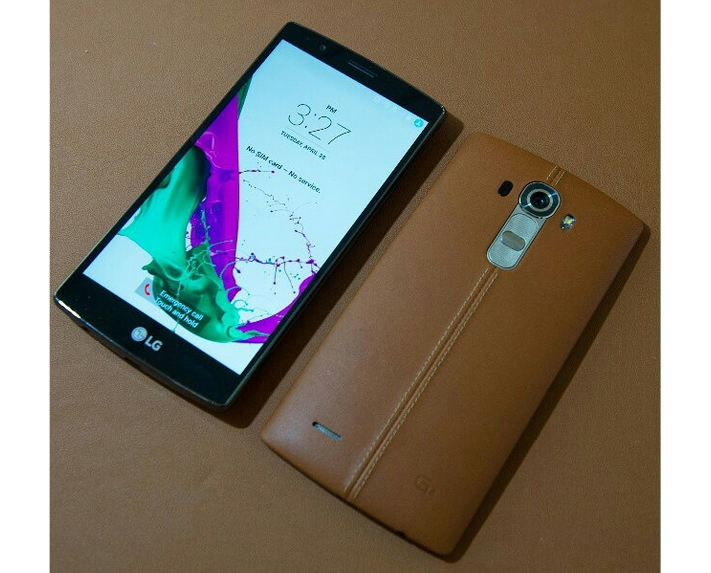 The LG G4 has a curved body, which not only looks good and makes it comfortable to hold, but also makes it 20 percent more durable than a flat smartphone.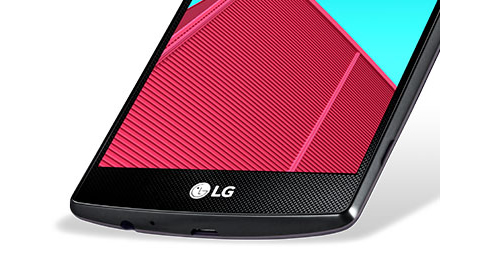 The real highlight of the G4's design though is its leather back. It uses real, vegetable tanned leather to give it a premium edge while remaining distinctive from the ever growing number of metal phones.
It's a great choice but if you were happy with the plastic look of the LG G3 then you're in luck, as the LG G4 will also be available with a plastic back, though the design is different to the G3's, with 3D shapes in place of a metallic effect.
Like the LG G3 the G4 has buttons on the back, allowing you to adjust the volume and turn the screen on or off without having to change your grip on the phone and it's a placement which works pretty well once you get used to it.
The only aspect of the design that isn't quite so great is that at 148.9 x 76.1 x 9.8mm and 155g the LG G4 is on the large side and not particularly light. Though it's worth noting that while it's 9.8mm at its thickest point it's just 6.3mm at its thinnest point.
Power
The LG G4 has a 64-bit hexa-core Snapdragon 808 processor with two cores clocked at 1.8GHz and four at 1.44GHz. That's a pretty powerful processor but it's a step down from what other flagships are offering. In fact even the LG G Flex 2 has a faster Snapdragon 810 chip.
But it should be more than fast enough to run smoothly even when multitasking, especially as it's paired with 3GB of RAM.
Of course the LG G4 also has 4G, in fact its Snapdragon processor supports X10 LTE, which translates to peak download speeds of 450Mbps. That requires a fast enough 4G network and real world speeds are always likely to be slower, but the upshot is that it's more than ready to take on anything UK mobile networks can throw at it.
Camera
There's a 16 megapixel camera on the back of the LG G4. That's quite a high megapixel count, so it should be able to take detailed photos, but there's more to it than that.
For one thing it has an f/1.8 aperture lens, allowing it to capture a lot of light, so it should be able to take impressive shots in darker environments as well as in brightly lit scenes.
It's also got optical image stabilisation 2.0, which is supposedly twice as good at counteracting camera shake as the previous generation of OIS and the lens is tuned to replicate colours with a high degree of accuracy.
It's an impressive setup and it's been designed to appeal to experienced photographers as not only is the camera itself high-end by smartphone standards but it also has a powerful manual mode, giving you full control of the white balance, ISO, exposure compensation, focus and shutter speed of each shot and you can save images in RAW format, so you can edit them with no loss of detail.
It can shoot high quality video too, in up to 2160p at 30fps and there's an 8 megapixel camera on the front, which should make the LG G4 one of the best selfie phones around.
Features
We've covered most of the LG G4's key features already, as they tie into the screen and camera, but it's worth noting that it runs Android 5.1 and that LG has improved its UX for the G4, making it simpler and more intuitive to use while adding a handful of new features, such as Event Pocket, which lets you combine entries from multiple calendars into a single calendar.
LG has also improved some of its old features, such as Smart Notice, which can provide personalised suggestions and notifications based on the weather, travel, your own habits and interests and more.
Battery life, memory and connectivity
There's a 3000mAh battery in the LG G4, which is larger than the juice pack in either the Samsung Galaxy S6 or the HTC One M9. It's only the same size as the one in the LG G3, but LG reckons that the G4 can last 20% longer than its previous flagship. It's also removable and if you stick the phone in a Quick Circle case it supports wireless charging.
There's 32GB of built in storage as well as a microSD card slot with support for cards of up to 128GB. For connectivity options you get Wi-Fi, 4G, 3G, Bluetooth 4.1, NFC and infrared, just as you'd expect from a new flagship.
Early verdict
The LG G4 clearly means business with what could be the best camera yet to grace a smartphone alongside one of the best smartphone screens we've seen, fairly long battery life and a gorgeous, distinctive design.
Our only real concern right now is that it might not be quite as powerful as rival phones, but the difference is unlikely to be noticeable in use and the LG G4 is also cheaper than most new flagships, as it's set to start at around £500.
With that in mind the LG G4 could become a sleeper hit and deservedly so based on our first impressions, but we'll have a full review in as soon as we're able, so you might want to wait for that before buying one.