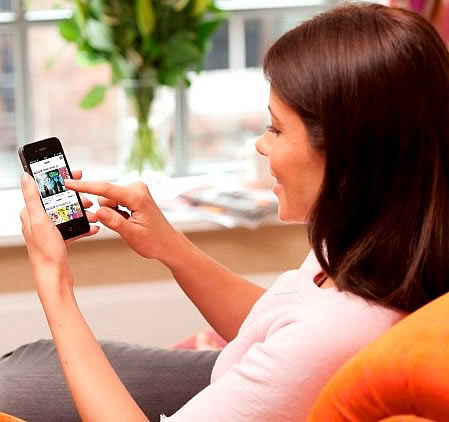 Just a few days ago we heard that Sky was in talks with O2 and now it seems those talks have been successful, as Sky has announced it's launching a mobile network of its own.
The network will be an MVNO using O2's infrastructure and its set to launch in 2016, giving Sky wholesale access to O2's 2G, 3G and 4G services in a multi-year deal.
Sky is already the UK's most popular triple-play provider, with almost 40% of its customers now taking TV, broadband and phone and once it adds mobile into the mix it will be able to offer a quad-play offering, allowing its customers to get all of their media and communications services from one provider.
Jeremy Darroch, Group Chief Executive, Sky said: "As the UK's leading brand for home entertainment and communications, Sky has a proven ability to launch new services, at scale. We know our 11.5 million customers trust Sky to offer them the best quality and choice and have an appetite to take more from us. Through our partnership with Telefónica UK, we can build on our expertise in content, innovation and service to launch a range of exciting new services and exploit the opportunities for growth in the fast-changing mobile sector."
O2 itself is committed to reaching 98% 4G coverage by 2017, so by the time Sky's 4G network launches it should be well on the way and Sky will be able to tap into that.
While MVNO's are normally a lot smaller than O2, Three, EE or Vodafone, Sky may well build up a large customer base. It already has 11.5 million customers for other services and a lot of them could probably be tempted to switch mobile providers if Sky bundled the service in as part of a quad-play deal.
Plus Sky has a proven track record of building a business from scratch, with its home broadband service becoming the second most popular in the UK seven years after launch.
This is a move which should also help defend against any threat from BT, which itself could soon be offering a quad-play option as it looks to move back into the mobile market.