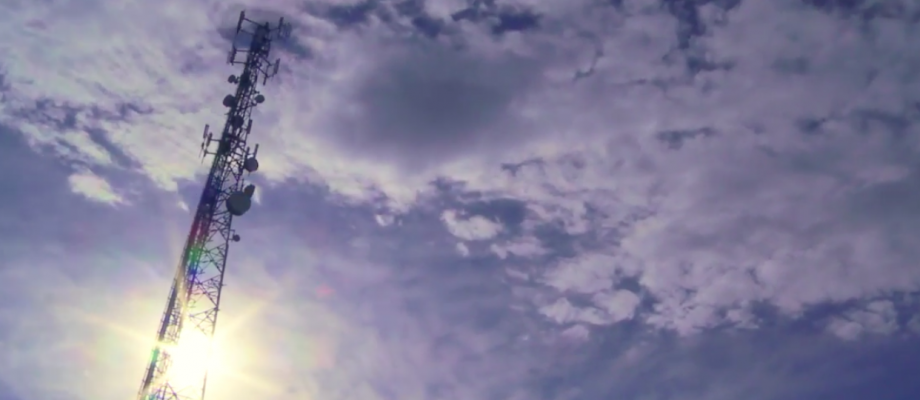 O2's 4G network has grown fast. So much so that it's second only to EE in terms of 4G coverage and that network has a year's head start.
In fact O2 4G has been the network's fastest rollout ever, with it now bringing 4G coverage to well over two thirds of the UK population less than two years after launch, putting it well on track to its target of 98% indoor population coverage by 2017.
The network is about to hit a major milestone too, as it's announced that it will shortly be bringing 4G to its 500th UK town.
But in a recent blog post the network explains that it's focused on more than just 4G. It's also upgrading its 2G and 3G networks so that its masts can carry more voice and data traffic and become more reliable in extreme weather, allowing for better call quality and faster, more reliable data.
O2 has also spent the last 18 months upgrading and modernising its core network with state of the art technology designed, among other things, to make it more resilient to faults.
Plus it provides the strongest voice coverage of any UK network, as it has the largest 2G footprint. So it seems that for 4G, 3G and everything else O2 is working hard to be the best.
And it's nice to know that the network is just as focused on reliability as coverage, since widespread 4G is no use if it doesn't work half the time.
O2 still has some catching up to do if it wants to rival EE for 4G, but it's good that it's not neglecting the basics, like 3G and voice, in the process.