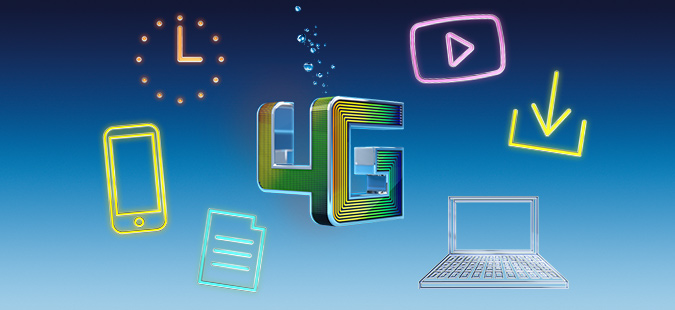 O2's 4G roll out is speeding steadily along, with Alnwick next in line to get an upgrade, allowing residents and visitors to the area to take advantage of far faster mobile data, assuming they're O2 customers.
According to the Northumberland Gazette the improvement work is set to start on the week commencing Monday November the 2nd and customers should see the new 4G speeds in the following weeks, subject to successful implementation and testing.
So in other words you're likely to have a 4G speed boost by mid to late November in Alnwick. In the meantime, it's possible that there will be some disruptions to service while the upgrade work is carried out, in which case you can make use of the O2 TU Go app to keep on talking and texting over Wi-Fi.
Derek McManus, chief operating officer at Telefónica UK, said: "O2 customers in Alnwick will soon be able to experience faster mobile internet on their devices such as streaming high-definition TV, shopping on the go, and video calling.
"For our business customers, 4G is all about working more effectively. They can work remotely, access cloud services, collaborate using apps and so on. 4G will make everything easier for them."
O2's 4G roll out in Alnwick follows recent upgrade work in Epworth and Wisbech, but O2 isn't the only network providing 4G to Alnwick, with EE also offering it. However for the time being Vodafone and Three customers are limited to a 3G service in the area.
If you're on O2 and aren't seeing 4G where you are you hopefully won't have long to wait, as the network already provides 4G to more than 600 towns and cities across the UK and aims to bring it to 98% of the UK population by the end of 2017.