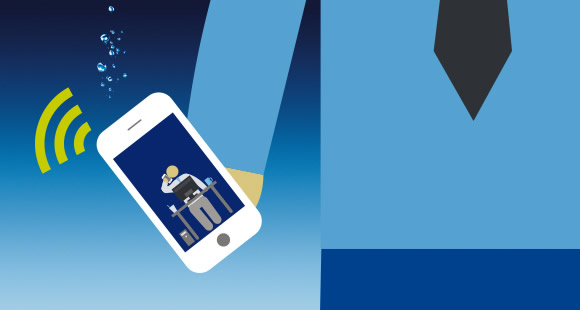 O2 4G is headed to another area and this time it's the Lincolnshire town of Epworth that the mobile network has in its sights.
According to the Doncaster Free Press O2 will be starting its upgrade work there on Monday the 19th of October, so hopefully by the end of the month or at worst by early next month O2 customers in the area should have a significant mobile data speed boost.
As well as bringing O2 4G, the network is also planning to improve its 3G and 2G services in the town, making for an all-round better experience for customers.
Derek McManus, Chief Operating Officer, Telefónica UK said: "O2 customers in Epworth will soon be able to experience faster mobile internet on their devices such as streaming high definition TV, shopping on the go, and video calling.
"For our business customers, 4G is all about working more effectively. They can work remotely, access cloud services, collaborate using apps and so on. 4G will make everything easier for them."
In the short term the upgrade work may cause problems, with signal disruptions possible while the improvements are made. But these should be short-lived and if you experience a loss of signal you can always make use of the O2 TU Go app to keep calling and texting over a Wi-Fi network.
Epworth is just the latest in a long list of places which O2 has brought 4G to. Other recent upgrades include Wisbech and Dunstable.
O2 isn't the only network with 4G coverage in Epworth though, as EE and Vodafone both also have some, though theirs is pretty spotty according to their coverage maps and Three has no 4G coverage in the town at all, so O2 4G customers in Epworth could soon be at an advantage.