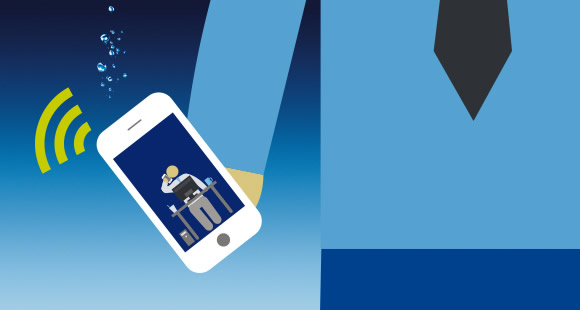 The next stop on the O2 4G train is Littlebury in Essex, with the town due to get a 4G upgrade in a matter of weeks.
According to the Saffron Walden Reporter, O2 will begin its upgrade work in the village on Monday the 16th of November, so hopefully there'll be a live 4G service by around the end of November or beginning of December.
This will allow residents and visitors to the village to enjoy faster mobile data speeds, making it possible to do more on the move, from streaming videos, to downloading files and even getting work done.
Derek McManus, chief operating officer of Telefónica UK, said: "O2 customers in Littlebury will soon be able to experience faster mobile internet on their devices such as streaming high definition TV, shopping on the go, and video calling.
"For our business customers, 4G is all about working more effectively. They can work remotely, access cloud services, collaborate using apps and so on. 4G will make everything easier for them."
While the upgrade work is being carried out O2 has warned that there may be intermittent signal disruptions, but if so you can download the O2 TU Go app and use it to both text and make and receive calls using your O2 number over Wi-Fi, on your phone or another Wi-Fi enabled device.
The 4G upgrade in Littlebury follows improvement work from O2 in the likes of Conwy and Alnwick. O2 has invested £600 million in network modernisation this year and is committed to bringing indoor 4G coverage to 98% of the UK population by the end of 2017, a target which it should be well on the way to achieving.
As for Littlebury, it's not just O2 that's bringing 4G to the area. In fact, EE already has and Three has partial coverage, leaving just Vodafone with none for the time being.
If you're a Vodafone customer though the wait hopefully won't be too long, especially as Vodafone and O2 share a lot of infrastructure and Vodafone is every bit as set on bringing widespread 4G coverage to the UK as rival networks are.