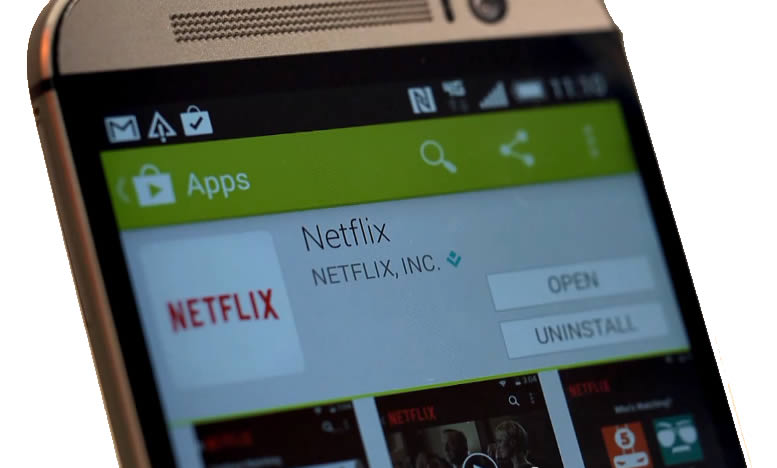 Vodafone isn't the cheapest option if you want a 4G contract, but it comes with high value extras in the form of a choice between Spotify Premium, Sky Sports Mobile TV and Netflix on any Red 4G tariff.
If you choose Netflix then you'll get six months of the streaming service whichever Red 4G tariff you're on and Vodafone has released a video showing how to get it up and running.
As you can see, once you've signed up to a Red 4G plan you'll get a text with a link to the Vodafone portal. Head there and pick which premium service you want. Assuming you choose Netflix you'll then have to create an account unless you already have one, in which case you just log in.
It's worth noting that if you do already have an account then the six months free will simply be added on to your existing subscription.
Either way there'll then be a link to the Netflix website, where you can start enjoying millions of streaming movies and TV shows, which would normally cost £5.99 per month, so the free subscription you get is worth £35.94 overall.
You don't have to use the website either, alternatively you can get the Netflix app and you're not even limited to watching it on your smartphone, as your subscription is valid for Netflix on any device, so you can stream movies onto your tablet, computer or even television if you have a smart TV or media player with Netflix support.
But when you do use it on your smartphone it's the perfect partner for those 4G speeds that you'll be getting on a Red 4G plan, so you can enjoy seamless streaming even when you're away from home.