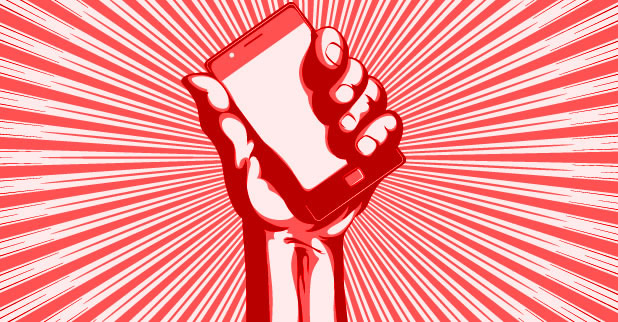 Vodafone's 4G service is spreading far and wide, with Faversham in Kent and Doncaster village in South Yorkshire being the latest places to benefit.
According to the Canterbury Times, 4G from Vodafone should be arriving in Faversham this week. While the South Yorkshire Times noted that it should already be available in Doncaster village, particularly around Adwick le Street.
These improvements will allow residents and workers in these areas to get more done, wherever they are, by allowing for speedy downloads and uploads. The extra speed will also open up a whole new world of mobile entertainment, such as allowing for streamed HD movies and sports.
Faversham is well served for 4G, as it already has coverage from EE, O2 and Three, so with Vodafone added too it will be a full house.
Doncaster village is in a similarly strong position, though Three's coverage in the area is mostly limited to outside.
This upgrade work is the latest in a long line of 4G improvements from Vodafone, with Marlow being another recent beneficiary. The network now offers 4G in 745 large towns, cities and districts, along with thousands of smaller communities across the UK.
Ultimately it plans to provide 4G speeds to 98% of the UK population and it's spending £2 billion to achieve that.
We expect lots of 4G progress from all the UK networks this year, with many likely to offer comprehensive coverage by the end of 2016. On top of that we're also likely to see other innovations such as VoLTE and LTE-A offered more widely and readily. So stay tuned for all the latest updates as the year progresses.