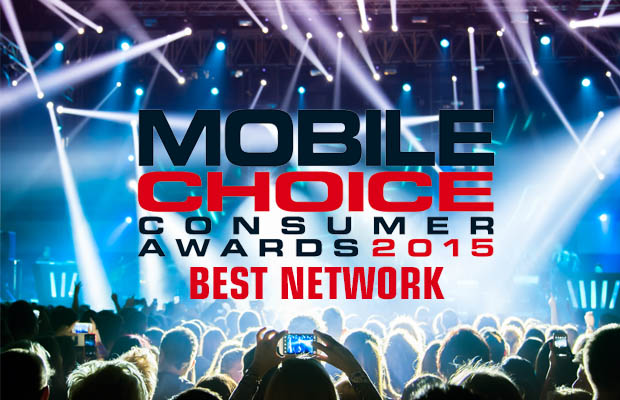 80,000 consumer votes decided this year's MCCA Best Network award.
EE is no stranger to awards, having topped many RootMetrics rankings and being rated highly by numerous other organisations, so it's no real surprise that it's won the 2015 Mobile Choice Consumer Awards (MCCA). Mobile Choice poled its consumers club, as well as a wider audience of 80,000 consumers.
The network was praised for its widespread 4G coverage, support for WiFi Calling, customer rewards such as £1 movie rentals from Wuaki.tv and the launch of EE TV and the 4GEE Action Cam.
With the launch of Voice over LTE due to happen soon and ever increasing speeds through double speed, 4G+ and one day even 4.75G, EE is likely to continue to prove popular, so we wouldn't be surprised if it scoops up the award next year as well.
That said it's facing increasingly stiff competition. Although O2, Vodafone and Three all lost out they were all praised in their own ways too.
Voters in the MCCA pointed to O2's affordable refresh tariffs, which separate network and device charges, and varied rewards through the O2 Priority service.
Vodafone meanwhile was praised for offering unlimited data for the first three months on all its Red tariffs, plus its range of premium content offerings included in the contract price, such as Netflix and Spotify. Vodafone like EE also rolled out WiFi Calling this year and launched a range of affordable own-brand devices.
That leaves Three, which was highlighted for its 'Make it Right' campaign, its low prices, exclusive Honor handsets and ever impressive Feel At Home service.
All four UK networks had a strong year then which is great news for everyone, but on the strength of its 4G offering it's no wonder EE was the winner.