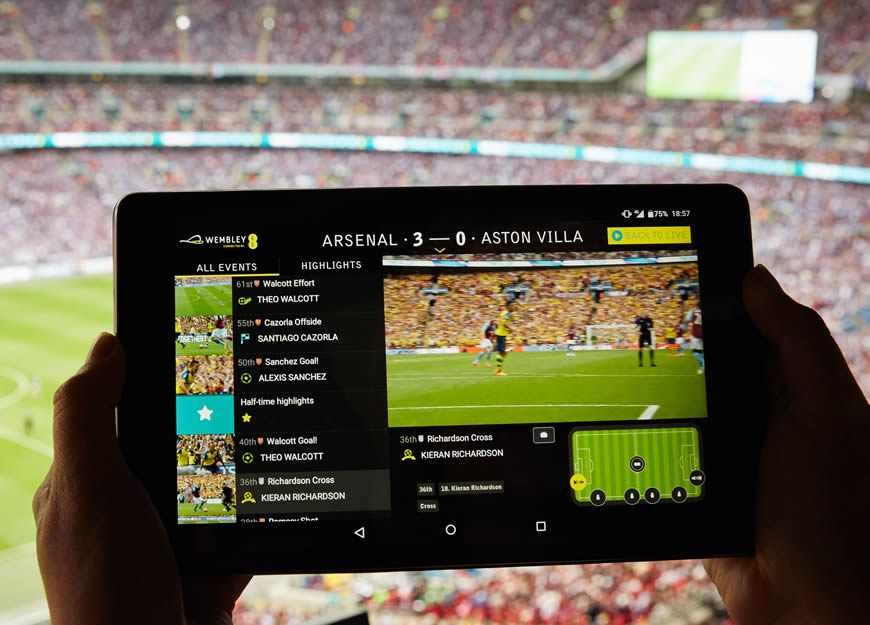 In May 2014 EE founded a Mobile Video Alliance (MVA) to drive forward mobile TV in the UK and it's a drive that's continuing to this day.
To help with this EE partnered with Equinix (the world's largest data centre company) and is using its data centre space in Slough to ensure videos can be streamed at the highest speeds and quality possible, whatever the source, so whether you're trying to watch YouTube or Netflix on your phone this will be making a difference in the background.
It does this by using Equinix to connect to its main content delivery networks, including Google, Netflix and YouTube, but it's an ongoing process.
In an interview with Computer Business Review, Matt Stagg, principal analyst at EE said: "EE has to get to all the content delivery networks. We need to get to the London Internet Exchange (LINX) to be able to get to direct peering and direct fibre connectivity with all of the major content providers."
But the goal is clear, Stagg stated that: "We are effectively building a video distribution network."
As work continues and the EE MVA partners with additional app developers, mobile operators, over the top service providers and digital media content owners you can expect mobile video performance in the UK to further improve, especially with initiatives like live 4G broadcasts, and EE's work to supply higher 4G speeds can only help matters.