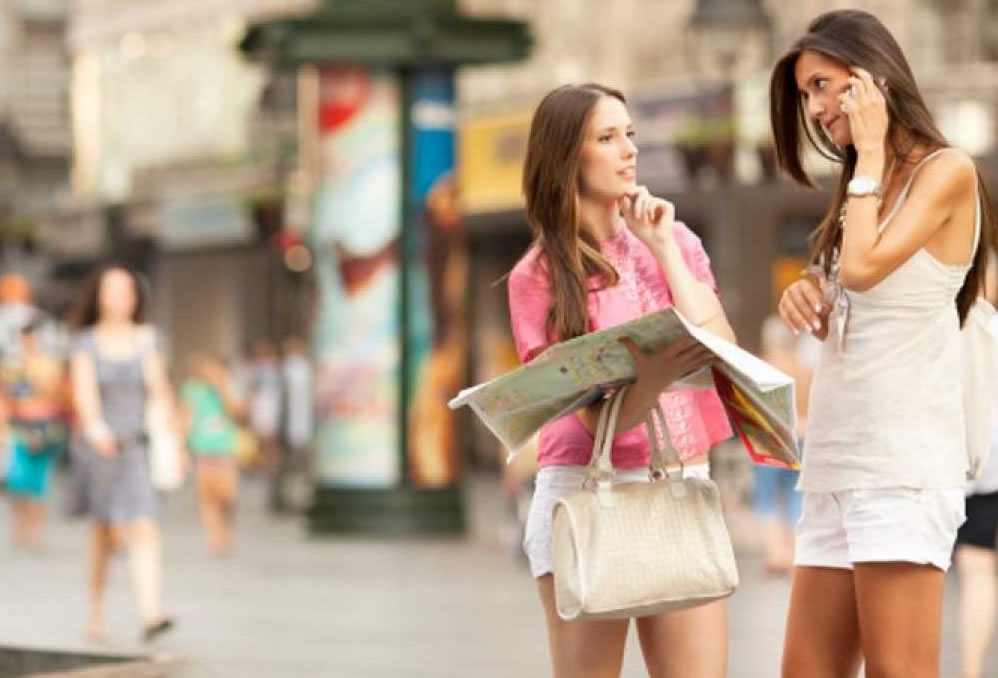 If it wasn't obvious already that EE was thriving its Q3 results would certainly demonstrate that fact. The headline takeaway is that the network has doubled its 4G subscriber base in just 12 months, bringing its total 4G customers up to 12.6 million.
In the last quarter alone it's up 1.7 million and on track to exceed 14 million total 4G customers by the end of the year.
4G customers now make up 52% of the network's total mobile customer base and it almost has UK-wide coverage, with 93% of the UK population now able to get a 4G signal on EE, which is around 20% more than any of its competitors.
It's also brought its 4G double-speed service to 75% of the UK population, so it really is steaming ahead and it's no wonder it's Europe's largest 4G operator.
EE looks strong in other ways too. It gained 190,000 postpaid customers during the quarter for example, bringing the total number of connections up to 31.3 million, while its B2B base is up 7% year-on-year (yoy) and its fixed broadband numbers grew by 17% yoy.
The network is even making a big push into the Internet of Things, with 2.1 million M2M (machine-to-machine) connections, bringing it up 12.4% yoy.
Neal Milsom, Chief Financial Officer of EE, commented: "We've seen strong commercial momentum as business and consumers embrace the benefits of our network, with more than two-thirds of postpaid mobile customers now using 4G, providing a solid platform for the future.
"Our broader portfolio has boosted total connections to 31.3m. Our new Connected products range, combined with a mix of premium and low cost 4G devices, now offer more choice than ever for our customers."
Yet despite seeing a massive increase in 4G customers and major growth across most other areas of the business EE's operating revenue is down by 0.6% yoy once you factor in regulatory impact. Still, it's at a healthy £1.51 billion and the impending buyout by BT is likely to further strengthen the business.