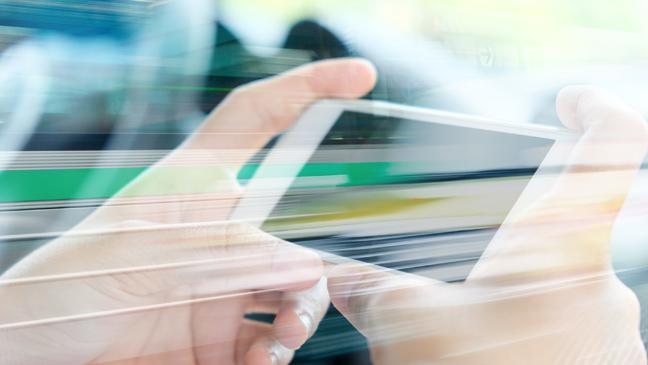 4G is already plenty fast, but now on BT it can be even faster, as the network has just launched an Extra Speed add-on, which doubles 4G speeds from a maximum of 30Mbps to a maximum of 60Mbps.
Real world speeds will almost certainly be lower, but should still be a lot faster than the 4G speeds you're currently getting. It sounds a lot like the 4G double-speed service offered by EE and although BT doesn't go into the specifics it likely works in the same way. By allocating more spectrum to customers.
To get BT Extra Speed you need to be a BT Mobile customer with a 4G compatible phone. Then just buy the Extra Speed add-on. It's a 30-day rolling contract priced at £4 per month, so you can cancel at any time. Better yet, until February 25th BT is allowing existing customers to try it for free.
But even once the £4 per month cost is in place that's not much for twice the speed. Especially when BT Mobile is typically pretty cheap anyway, particularly for BT Broadband customers.

To make use of BT Extra Speed you will also need to be in an area with coverage, but going by BT's coverage map it looks as though Extra Speed is available almost everywhere that standard 4G is, so you'll be able to use it far and wide.
BT Extra Speed appears to just be a rebranded version of EE double-speed, so with BT's acquisition of EE now pretty much a done deal it's possible that other EE services will also be offered by BT in future, such as EE's even faster 4G+ service.