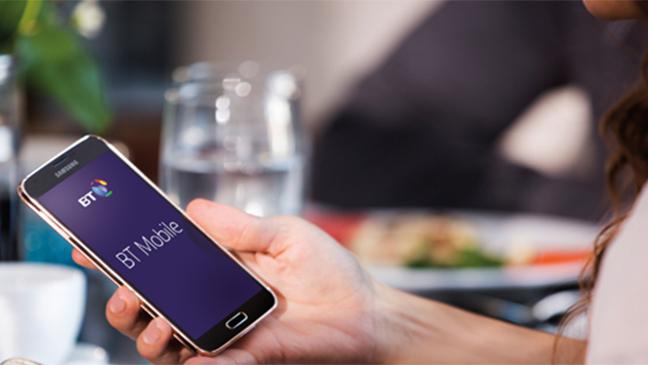 BT's acquisition of EE has passed its final major hurdle, as the Competition and Markets Authority (CMA) has today approved the takeover, concluding that it won't significantly lessen competition.
The acquisition is set to be completed on January 29th, with EE to be incorporated into the wider BT Group in the following months.
BT Chief Executive Gavin Patterson said: "It is great news that the CMA has approved our acquisition of EE. We are pleased they have found there to be no significant lessening of competition following an in-depth investigation lasting more than ten months.
"The combined BT and EE will be a digital champion for the UK, providing high levels of investment and driving innovation in a highly competitive market. I have no doubt that consumers, businesses and communities will benefit as we combine the power of fibre broadband with the convenience of leading edge mobile services. I look forward to welcoming EE into the BT family".
There may not be much of an immediately noticeable change for EE customers, as BT will apparently be keeping the EE name, at least initially.
However, once EE has unified the two brands and made the BT name more recognisable in mobile it would make sense for it to rebrand EE. Especially as it could then rebrand EE's stores to give BT a much-needed retail presence.
Having mobile under the BT name would certainly make sense when it comes to offering bundles of mobile, broadband, TV and landline. As offering bundles of both BT and EE products could lead to customer confusion.
BT will be strongly placed to offer quad-play packages once this deal is complete, as it already has 31% of the UK broadband market according to Ofcom, along with 37.6% of the market for landlines, while EE has a 33.8% share of the mobile market.
That leaves TV as a relatively weak point, as neither company can compete with Sky or Virgin there, but both have made headway into the market with BT TV and EE TV respectively.