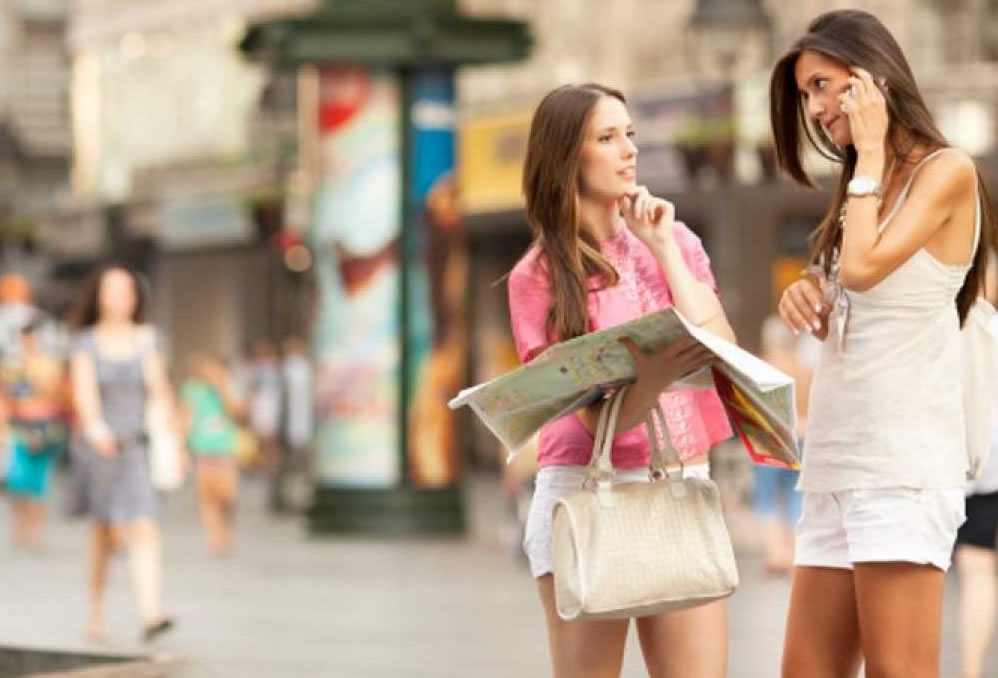 EE already has far more 4G coverage than any other UK network, with over 92% of the population covered.
But it's not stopping there and it looks like Ashbourne in Derbyshire and Ilfracombe in Devon could be among the next places to get upgraded to superfast 4G EE.
EE hasn't officially confirmed that it's bringing 4G to Ashbourne, but some customers have reported to the Ashbourne News Telegraph that they've received a text message from the network saying as much.
Specifically, the text messages say that it's coming next week. This follows news that EE was upgrading its transmitter in the area. So EE customers in the town may not have long to wait at all to get a 4G boost.
As for Ilfracombe, the wait there will be a little longer, but progress is being made. The North Devon Journal reports that plans to upgrade the Ilfracombe Transmitting Station have been recommended by the town council's planning committee.
A final decision on whether or not to approve the plans, which would see three new antennas and amplifier units fitted to the station, will be made by North Devon Council next month. Assuming they are approved it will open the doors to a 4G upgrade from EE.
Both O2 and Vodafone already offer 4G in Ashbourne, so once EE upgrades its infrastructure in the area it will just be Three that doesn't.
In Ilfracombe you'll also find 4G speeds on both Vodafone and O2, but not currently from Three. Still, all the networks including Three are working hard to improve their 4G coverage across the UK. So hopefully Ashbourne, Ilfracombe and everywhere else will soon have a 4G signal on all UK networks.