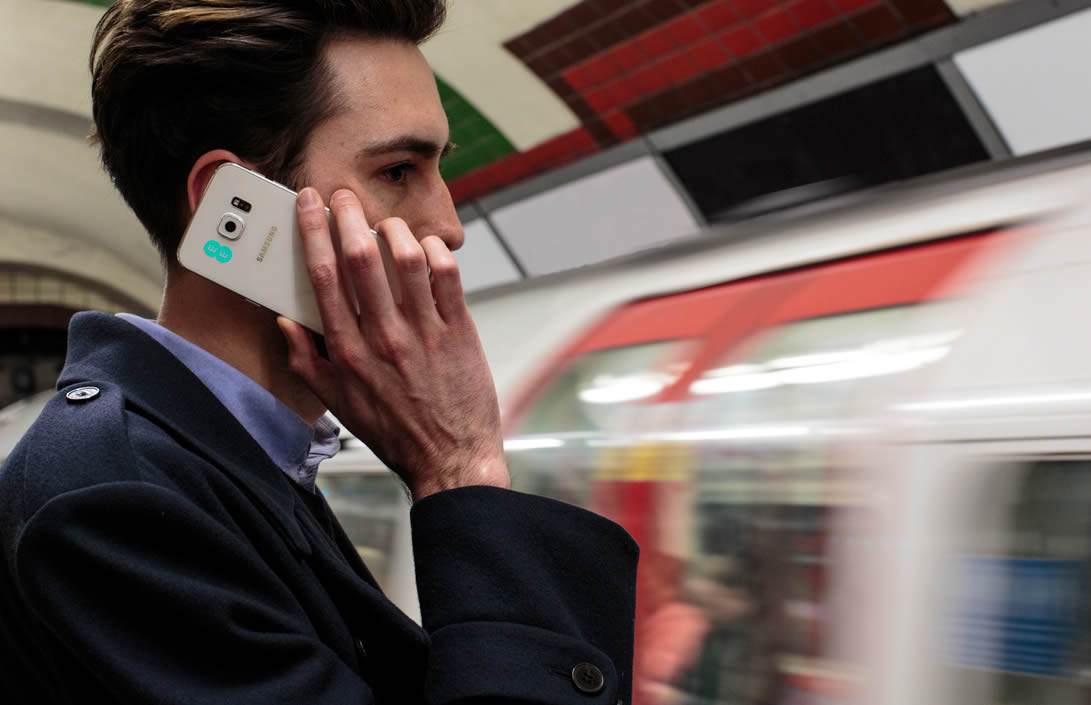 With WiFi Calling from EE you can make and receive calls and texts over Wi-Fi, using your normal number and normal dialler and SMS apps, ensuring you can stay in touch even when there's no signal and without having to set up an account or jump through any other hoops.
It's a useful service but it's brand new and as such is only currently available on a handful of devices.
Right now you can get it on the iPhone 6, iPhone 6 Plus, Samsung Galaxy S6, Samsung Galaxy S6 Edge, iPhone 5s, iPhone 5c, Samsung Galaxy S5, Microsoft Lumia 640, EE Harrier and EE Harrier Mini.
For the most part then those are recent high end handset, but there are a few older and lower end phones added to the mix, with the EE Harrier Mini currently the cheapest handset to offer WiFi Calling.
Interestingly some recent flagships such as the HTC One M9 and the LG G4 don't currently offer WiFi Calling, but we'd expect they'll be among the next in line to get it. Equally upcoming flagships like the iPhone 6S are all but guaranteed to have WiFi Calling from day one, as are any new EE own-brand handsets.
It's less clear whether any given older or lower end handset will offer it, but we'd expect EE will want to provide the service on a wide range of devices ultimately, so many popular smartphones will probably be updated to support it, regardless of age or price.
If you're lucky enough to have a supported device all you need to do to start using WiFi Calling is make sure you're connected to a Wi-Fi network and turn WiFi Calling on, which is done through the 'Phone' section of your handset's settings screen. Then you can keep on texting and talking as normal even without signal.