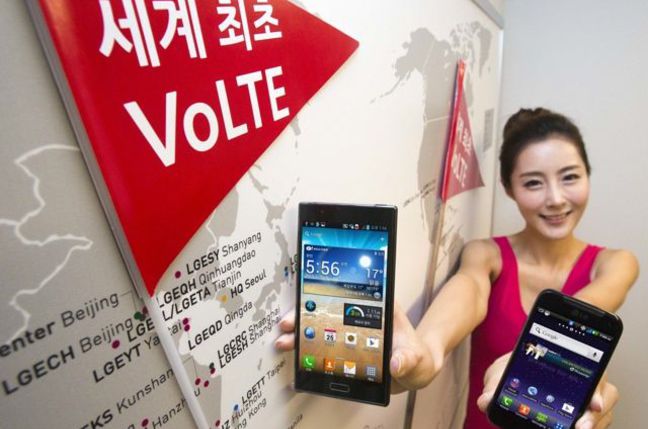 We already knew that EE planned to launch a VoLTE (Voice over LTE) service sometime this year, but it seems the network is on track to roll it out before the end of summer. That's according to LightReading, which notes that it will be offered on "the market's most popular new handsets."
There's still no more specific date than this summer, but that at least means we should have it within the next few months.
The networks VoLTE service has already been trialled in rural Oxfordshire and it's set to allow people to make and receive calls over 4G, which will both improve the quality of calls and mean people can stay in touch in more places.
EE's Wi-Fi calling service does a similar thing, but as it's dependent on Wi-Fi you're more limited in where you can use it, especially as it won't switch to a mobile signal when you move out of Wi-Fi range, instead cutting off the call.
VoLTE on the other hand should allow users to switch to a 2G or 3G signal without dropping the call if they move out of a 4G area.
With a summer launch on the cards it looks like EE could be the first UK network to offer VoLTE, but Vodafone will likely be hot on its heels as it's also announced plans to roll VoLTE out this summer, while Three aims to offer a VoLTE service by the end of September.
There's no word yet on if or when O2 will launch a VoLTE service, but with all its competitors doing so it must surely be something it's working on.
Useful reading : What is VoLTE?