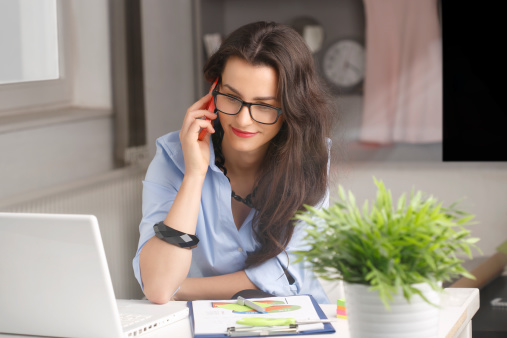 VoLTE (or Voice Over LTE) is the next big thing in mobile. It's the act of making calls over 4G. In the UK Three already offers it through 4G Super-Voice, while the other networks are bound to launch it soon.
But while it promises faster call connections and higher voice quality it's been found to be far less stable than calls over 2G or 3G.
New research from Amdocs has revealed that VoLTE call drops can be four or five times more likely than calls on 2G or 3G. That's a massive gulf in quality and one which suggests VoLTE might not be quite so desirable yet after all.
It's not hopeless though, as the report simply points out that it requires aggressive tuning by network operators to get it ship shape.
It also doesn't necessarily reflect Three's VoLTE performance, as the findings are based on analysis of more than 25 million voice and data connections from 80 different networks across the world.
Still, it's a concern, especially as VoLTE is predicted to grow at a massive rate over the next few years.
The Amdocs report also found that mobile data usage is growing across the world at a rate of around 60 percent year-on-year. This massive growth could be a problem though, as networks are only offloading between 5 and 15 percent of it onto Wi-Fi, which isn't enough to properly deal with the growing traffic.
Other findings include the perhaps unsurprising discovery that mobile networks need to be especially strong in cities, where 75 percent of mobile traffic is indoors, which is always trickier to reliably cover than outdoor areas.
It also found that when roaming, customers receive up to a 25 percent worse network experience than locally-based customers, despite the fact that roamers can offer networks greater revenues.
It's mostly bad news then, but with this information in hand hopefully mobile networks across the world can and will do more to fix things.
Useful document - What is VoLTE?